Movie added to your watchlist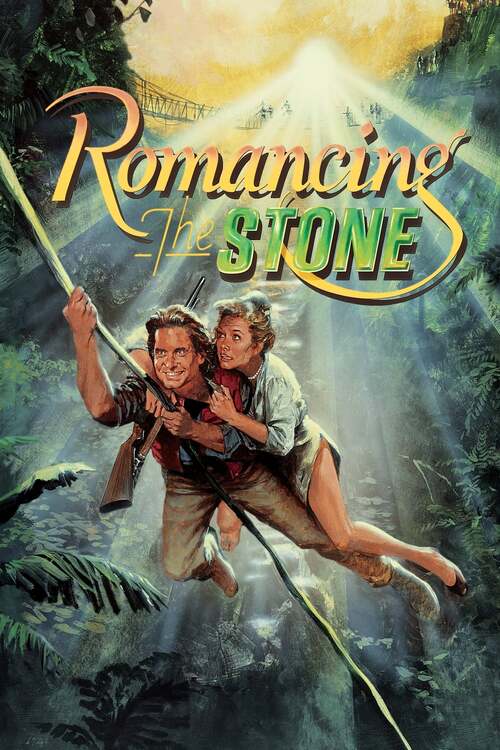 Romancing the Stone
Adventure, Action, Comedy, Romance
Though she can spin wild tales of passionate romance, novelist Joan Wilder has no life of her own. Then one day adventure comes her way in the form of a mysterious package. It turns out...
Movie added to your watchlist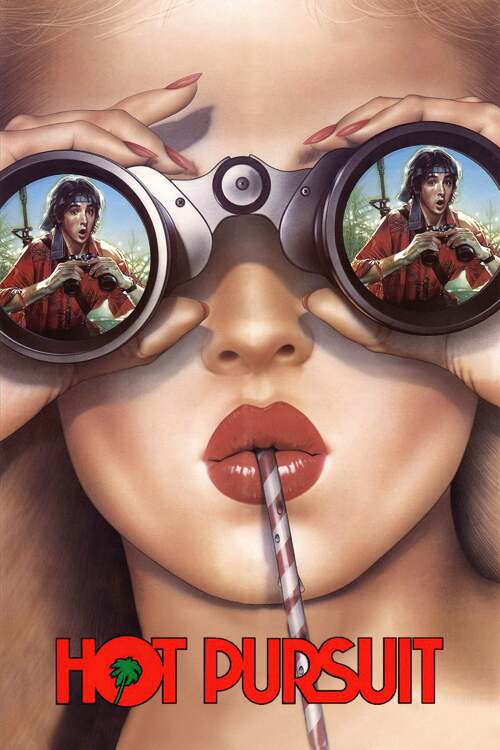 Hot Pursuit
Comedy
Young Danny is following his rich girlfriend's family to the Caribbean. But suddenly he simply must make a chemistry test and cannot go with them. After they have left, he gets a leave from...