Movie added to your watchlist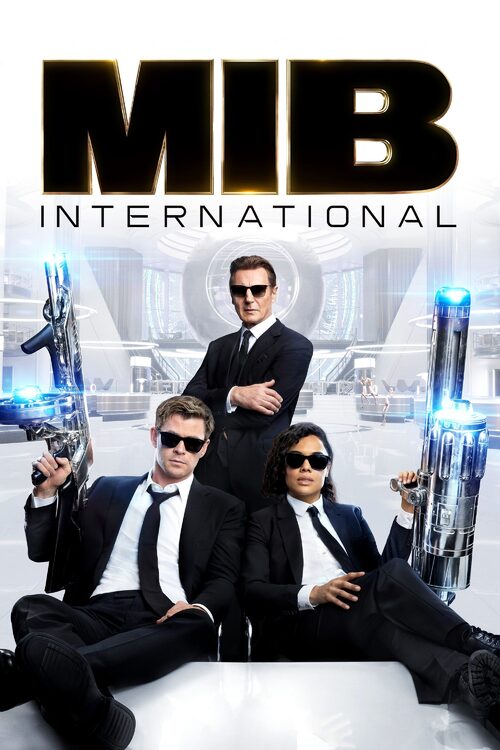 Men in Black: International
Comedy, Science-Fiction
The Men in Black have always protected the Earth from the scum of the universe. In this new adventure, they tackle their biggest, most global threat to date: a mole in the Men in Black organization.
Movie added to your watchlist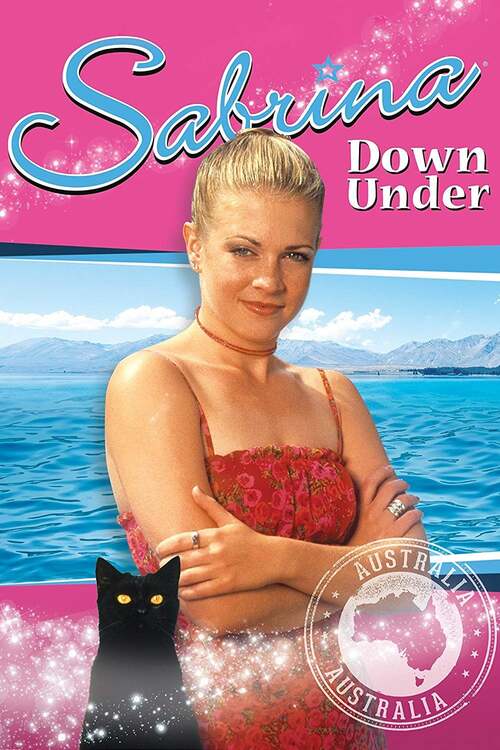 Sabrina, Down Under
Telefilm, Comedy, Fantasy
Sabrina travels to Australia's Great Barrier Reef with her best friend Gwen, a fellow witch from England, for a week-long vacation where they try to help protect a hidden mermaid colony...