Movie added to your watchlist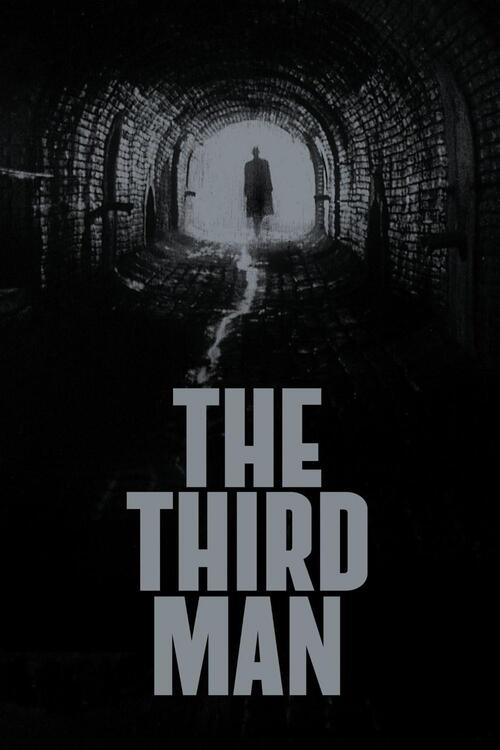 The Third Man
Thriller, Mystery
In postwar Vienna, Austria, Holly Martins, a writer of pulp Westerns, arrives penniless as a guest of his childhood chum Harry Lime, only to learn he has died. Martins develops a conspiracy...
Movie added to your watchlist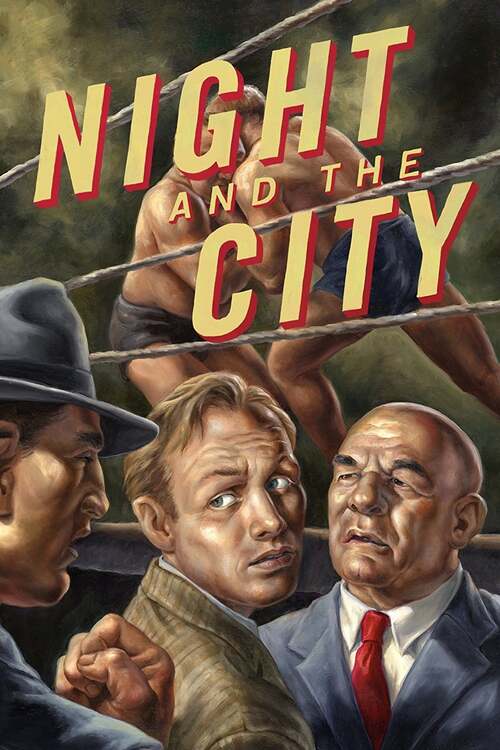 Night and the City
Drama, Thriller
Londoner Harry Fabian is a second-rate con man looking for an angle. After years of putting up with Harry's schemes, his girlfriend, Mary, becomes fed up when he taps her for yet another...