Movie added to your watchlist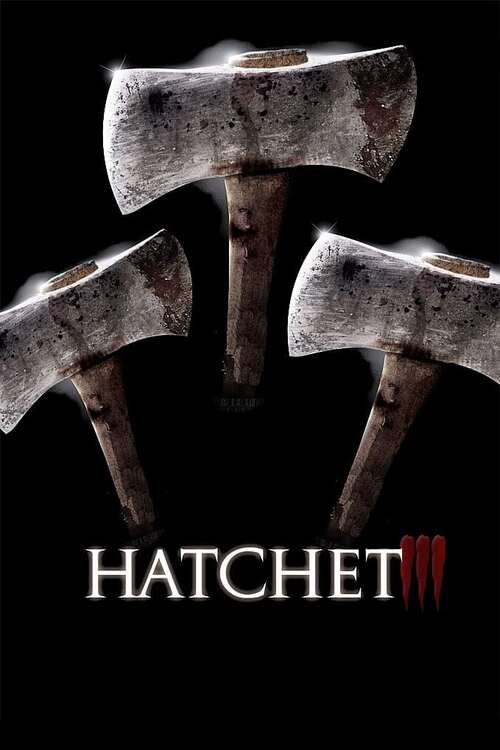 Hatchet III
Horror, Thriller, Comedy, Action
Platform: Amazon Prime Video
A search and recovery team heads into the haunted swamp to pick up the pieces and Marybeth learns the secret to ending the voodoo curse that has left Victor Crowley haunting and terrorizing...
Movie added to your watchlist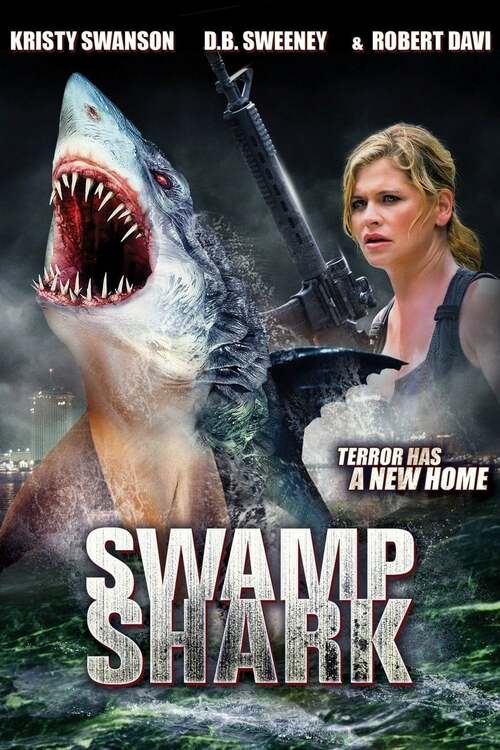 Swamp Shark
Horror, Thriller
Open on gorgeous swamplands of the Atchafalaya Basin in the summer. Lots of beautiful teens are at the beach the weekend before Gator Fest. That night an animal smuggling deal goes wrong...