Movie added to your watchlist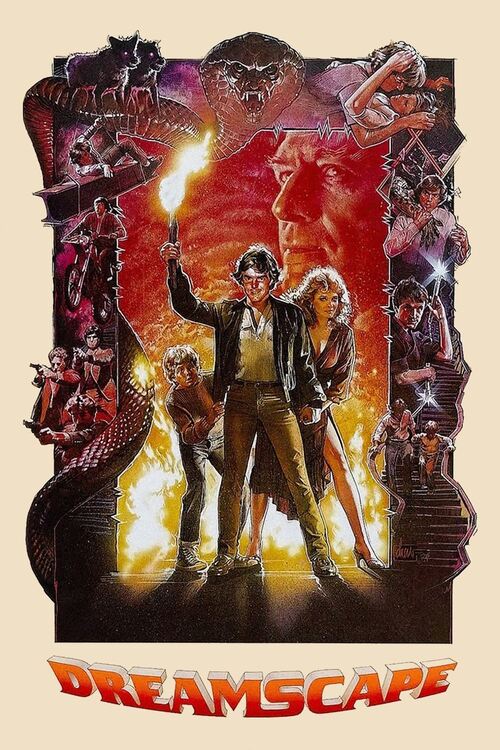 Dreamscape
Adventure, Science-Fiction, Horror
A government funded project looks into using psychics to enter people's dreams, with some mechanical help. When a subject dies in their sleep from a heart attack, Alex Gardner becomes suspicious...
Movie added to your watchlist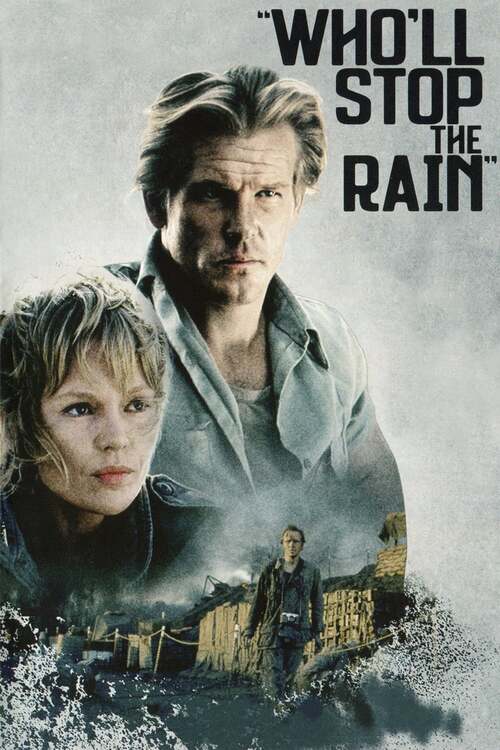 Who'll Stop the Rain
War, Thriller, Crime
John, a disillusioned Vietnam War journalist, turns to heroin smuggling. He cons Ray, an equally burnt out veteran into delivering the drugs stateside to his wife. Everything soon falls...