Movie added to your watchlist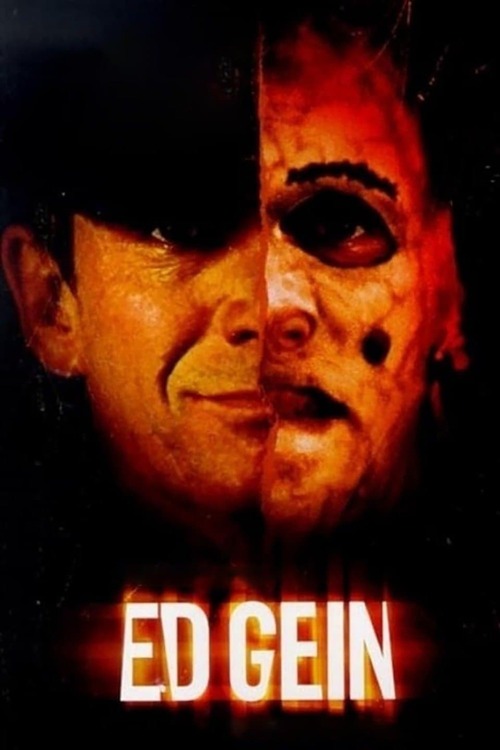 Ed Gein
Crime, Drama, Horror, Thriller
The true story of Edward Gein, the farmer whose horrific crimes inspired Psycho, The Texas Chainsaw Massacre and The Silence of the Lambs. This is the first film to Gein's tormented upbringing,...
Movie added to your watchlist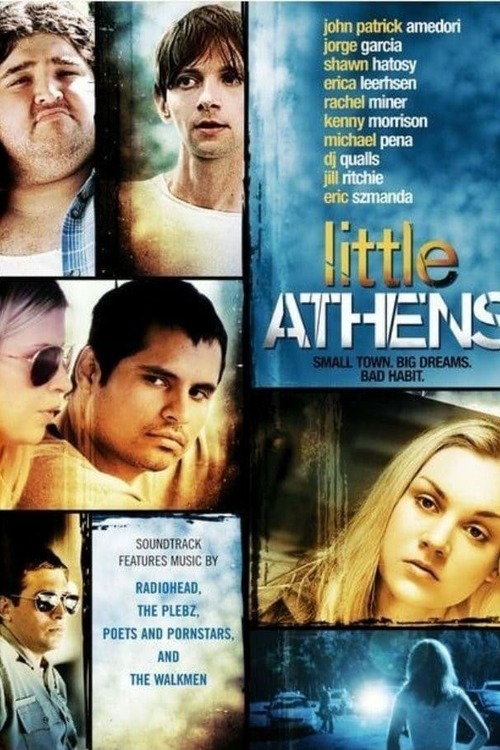 Little Athens
Romance, Comedy, Drama
A day in Athens, Arizona, as teens and twenty-somethings navigate life without a compass. Jimmy has gambling debts and sees a chance to steal and sell a dead-man's stash of drugs. The corpse's...