Movie added to your watchlist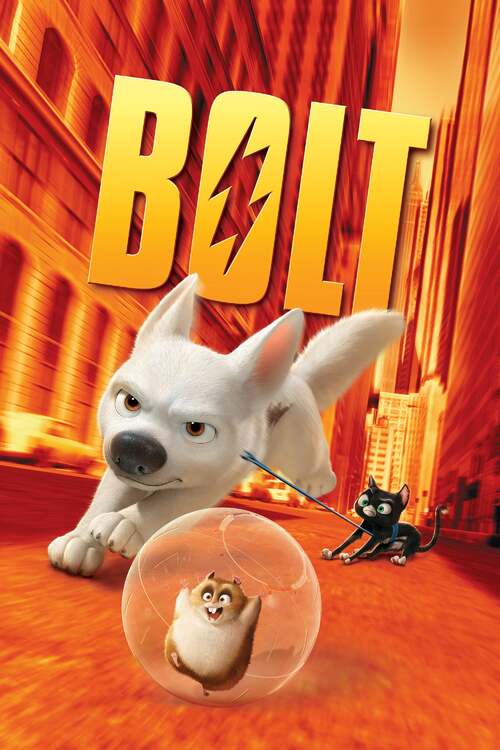 Bolt
Animation, Family, Adventure, Comedy
Bolt is the star of the biggest show in Hollywood. The only problem is, he thinks it's real. After he's accidentally shipped to New York City and separated from Penny, his beloved co-star...
Movie added to your watchlist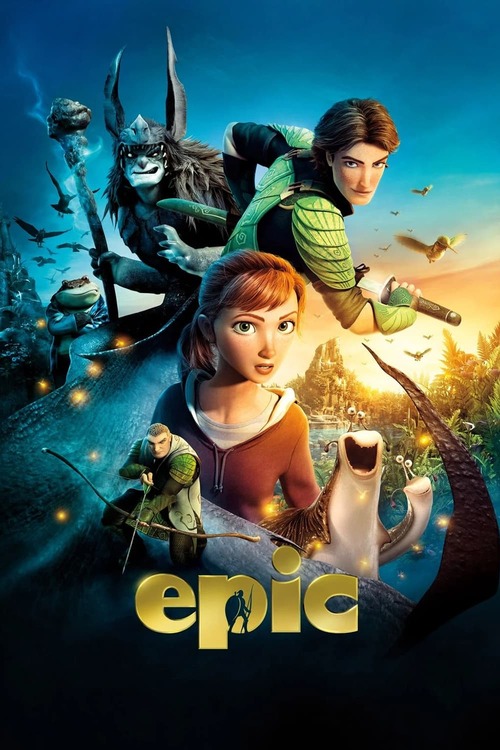 Epic
Animation, Adventure, Family, Fantasy
A teenager finds herself transported to a deep forest setting where a battle between the forces of good and the forces of evil is taking place. She bands together with a rag-tag group characters...