Movie added to your watchlist
Child's Play
Thriller, Horror, Drama
At an exclusive boys' school, a new gym teacher is drawn into a feud between two older instructors, and he discovers that everything at the school is not quite as staid, tranquil and harmless...
Movie added to your watchlist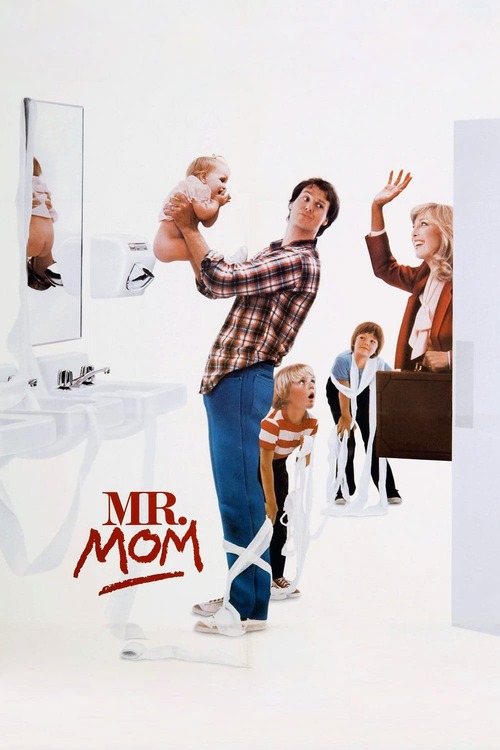 Mr. Mom
Comedy, Drama, Family
Jack and Caroline are a couple making a decent living When Jack suddenly loses his job. They agree that he should stay at home and look after the house while Caroline works. It's just that...