Movie added to your watchlist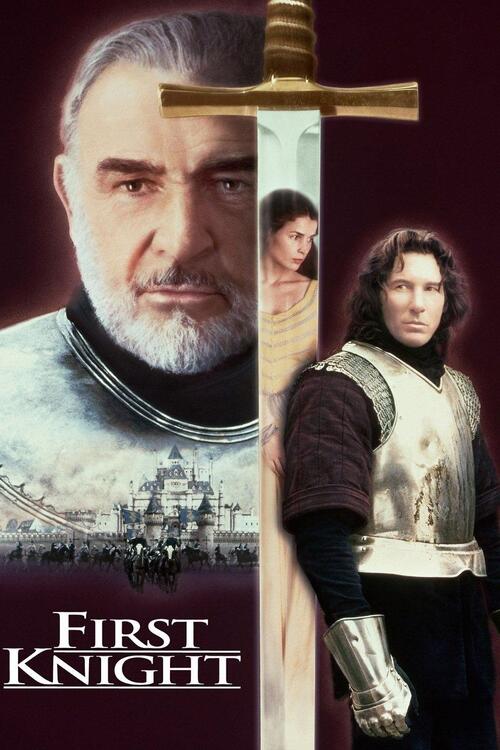 First Knight
Action, Adventure, Drama, Romance
The timeless tale of King Arthur and the legend of Camelot are retold in this passionate period drama. Arthur is reluctant to hand the crown to Lancelot, and Guinevere is torn between her...
Movie added to your watchlist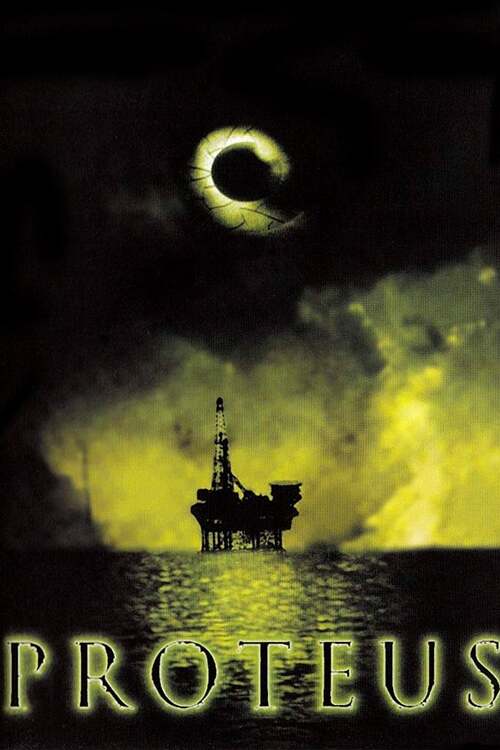 Proteus
Thriller, Horror, Science-Fiction
Group of heroin smugglers finds shelter on abandoned oil rig after their ship had exploded. Soon they find that the oil rig was just cover for biological experiment. One of the results is...