Movie added to your watchlist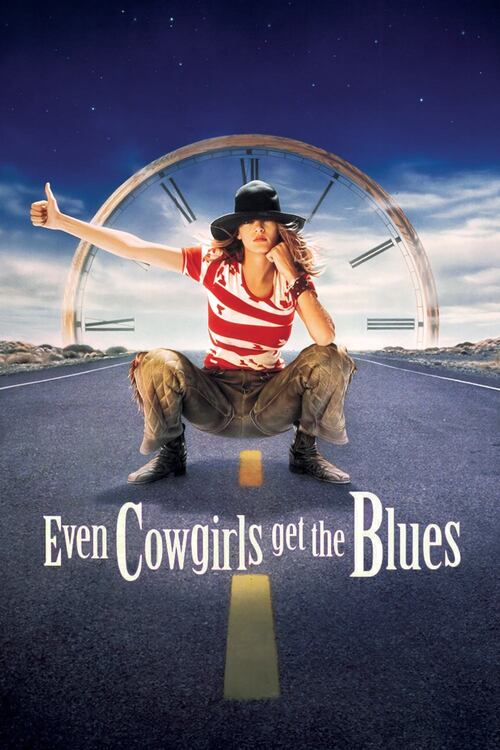 Even Cowgirls Get the Blues
Western, Drama, Comedy, Romance
Sissy Hankshaw is born with enormous thumbs that help her hitchhiking through the US from a young age. She becomes a model in advertising and her NY agent 'the Countess' sends her to his...
Movie added to your watchlist
Breakfast of Champions
Comedy, Drama
A portrait of a fictional town in the mid west that is home to a group of idiosyncratic and slightly neurotic characters. Dwayne Hoover is a wealthy car dealer-ship owner that's on the brink...