Movie added to your watchlist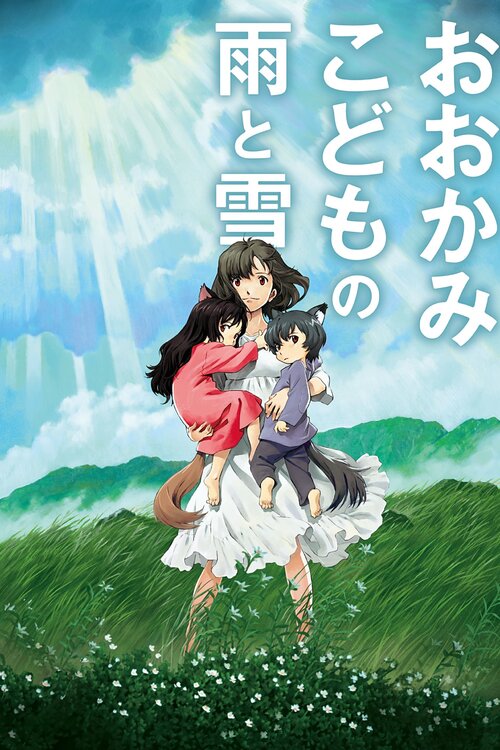 おおかみこどもの雨と雪
Animation, Drama, Family, Fantasy
After her werewolf lover unexpectedly dies in an accident, a woman must find a way to raise the son and daughter that she had with him. However, their inheritance of their father's traits...
Movie added to your watchlist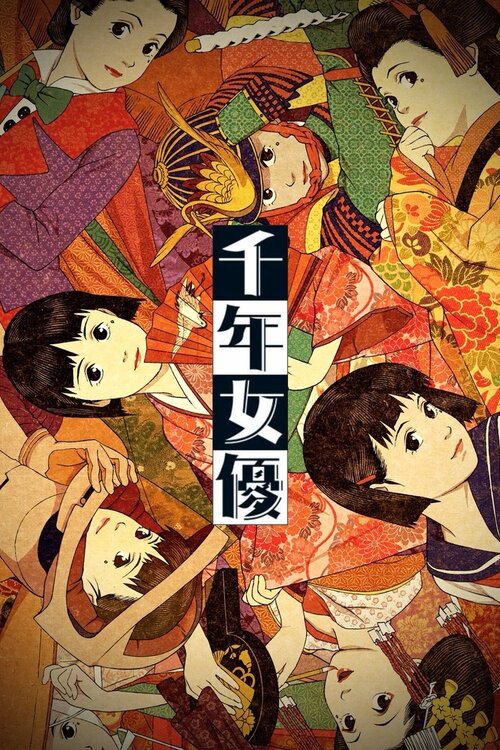 千年女優
Animation, Drama, Romance
Platform: Amazon Prime Video
Documentary filmmaker Genya Tachibana has tracked down the legendary actress Chiyoko Fujiwara, who mysteriously vanished at the height of her career. When he presents her with a key she...