Movie added to your watchlist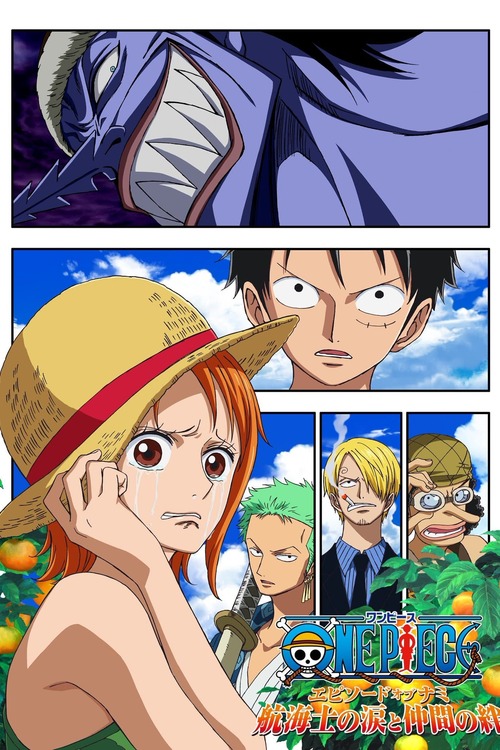 ワンピースエピソード・オブ・ナミ~航海士の涙と仲間の絆~
Action, Animation, Drama
After Nami steals the Going Merry, Roronoa Zoro, Usopp, and later Monkey D. Luffy and Sanji (along with Johnny and Yosaku) set after her and wind up in Cocoyasi Village, Nami's hometown...
Movie added to your watchlist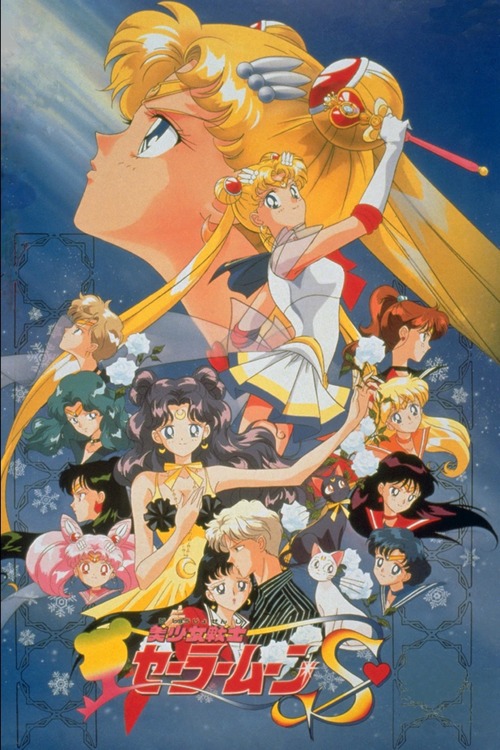 劇場版 美少女戦士セーラームーンS 〜かぐや姫の恋人〜
Animation, Fantasy, Action, Romance, Comedy
As Usagi and her friends enjoy Christmas vacation, an unusual and fierce snowstorm hits town... The evil Snow Queen Kaguya has returned to claim Earth as her own. Crucial to Queen Kaguya's...