Movie added to your watchlist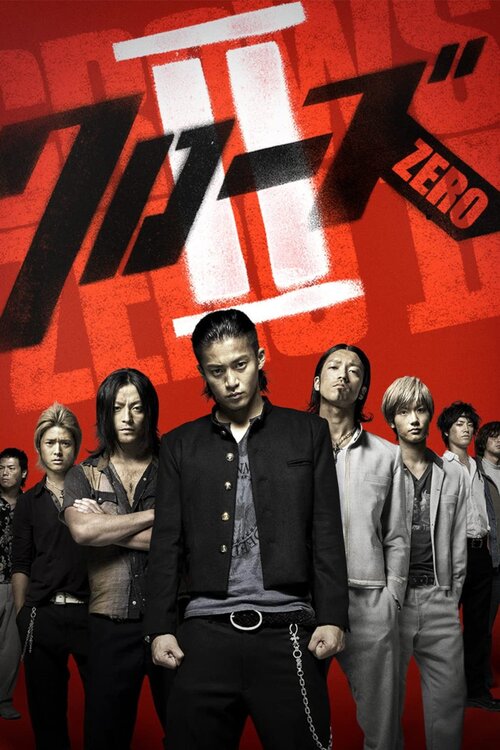 クローズ ZERO II
Action, Comedy, Thriller
Genji and his victorious G.P.S. alliance find themselves facing down a new challenge by the students of Hosen Academy, feared by everyone as 'The Army of Killers.' The two schools, in fact,...
Movie added to your watchlist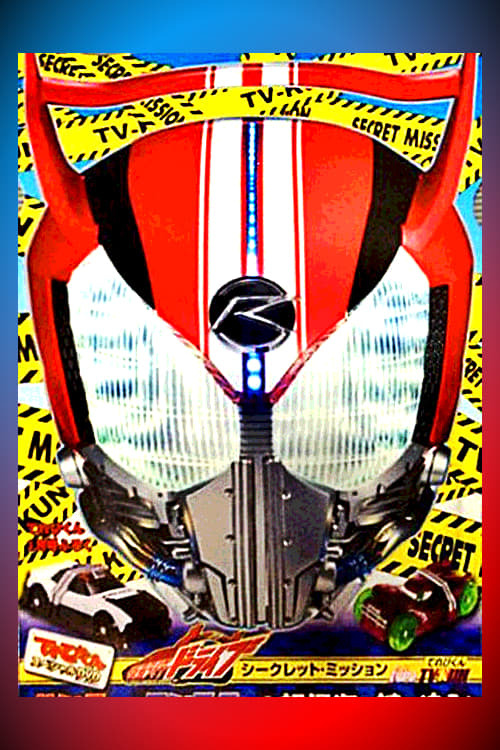 type TV-KUN ハンター&モンスター!超怪盗の謎を追え!
Action, Science-Fiction
Justice Hunter and Massive Monster quarrel all over the Drive Pit, and it is not the first time it happened. Mr Belt, however, notes that despite this, or because of this, they form a formidable...