Movie added to your watchlist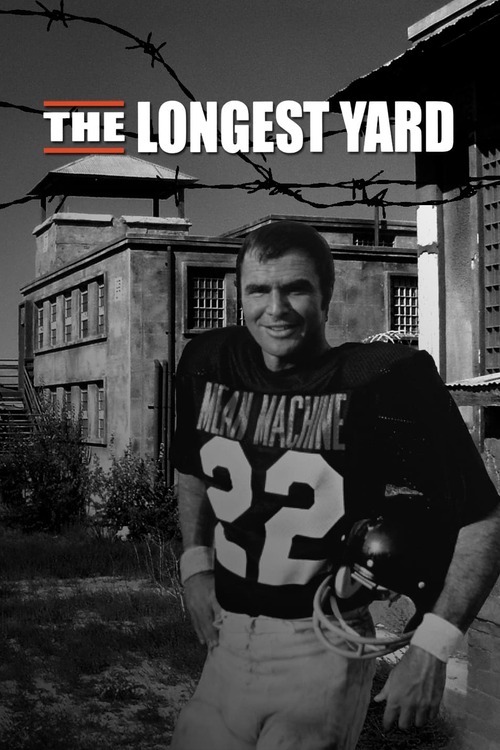 The Longest Yard
Crime, Comedy, Drama
In this rough-and-tumble yarn, actually filmed on-location at the Georgia State Prision, the cons are the heroes and the guards are the heavies. Eddie Albert is the sadistic warden who'll...
Movie added to your watchlist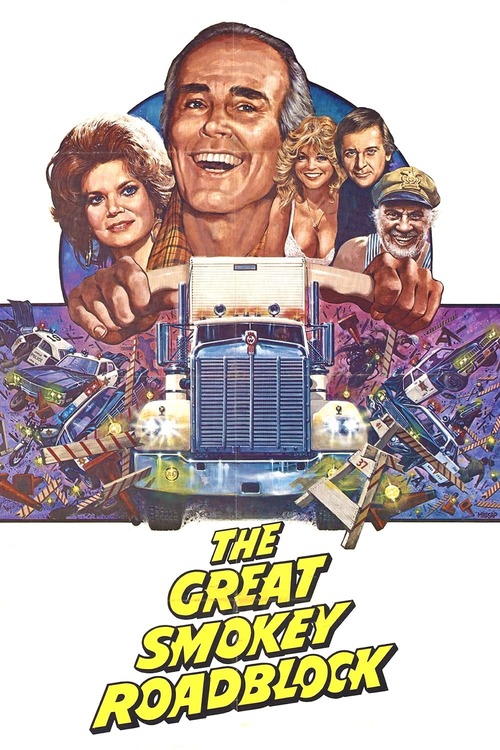 The Great Smokey Roadblock
Action, Comedy
Henry Fonda plays Elegant John, an old trucker who steals back his prized rig in California and takes off with almost no money. His Kenworth tractor has the name Eleanor on it. Elegant John...