Movie added to your watchlist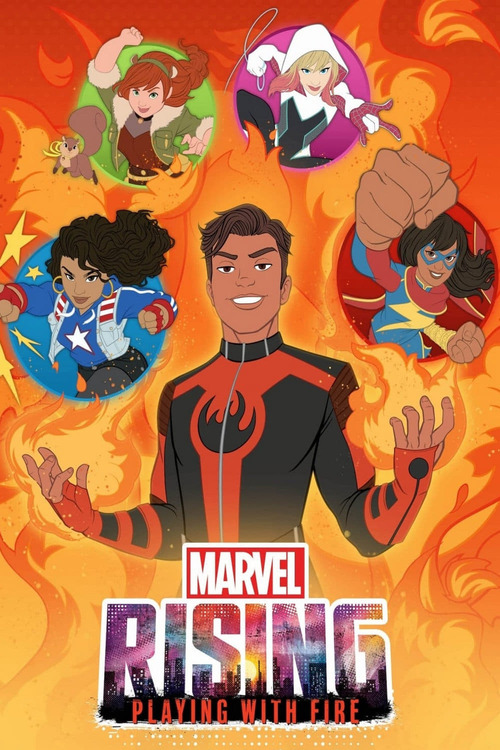 Marvel Rising: Playing with Fire
Animation, Action, Adventure
Inferno's powers are stolen by a young and powerful villain and it's up to the Secret Warriors to defeat their new foe and help their friend. But does Inferno even WANT his powers back?...
Movie added to your watchlist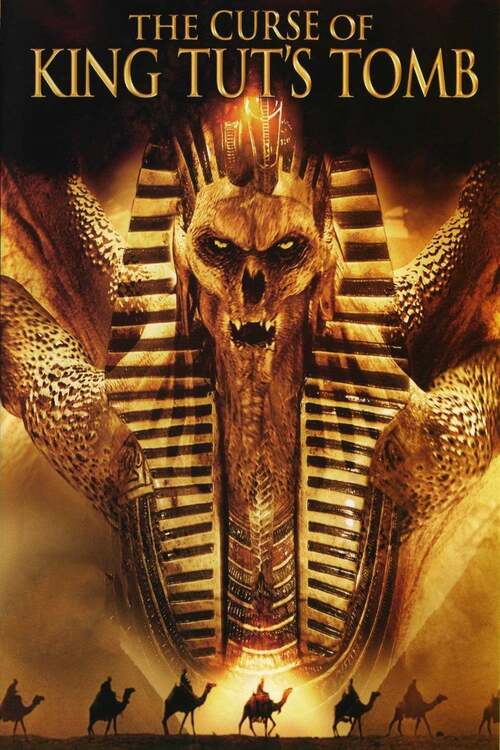 The Curse of King Tut's Tomb
Action, Adventure, Fantasy, Thriller
Thousands of years ago, the great Child King Tutankhamen ruled. Few know the details of his life -- No one knows the secrets of his death. All that is about to change.Free -spirited archaeologist...