Movie added to your watchlist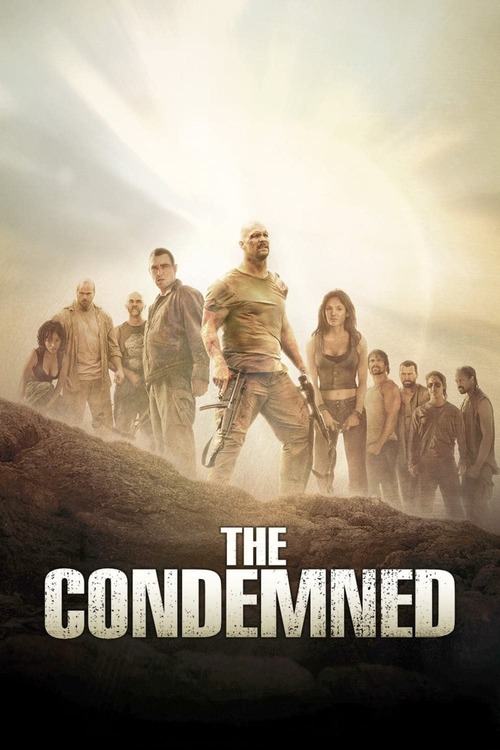 The Condemned
Action, Thriller
Jack Conrad is awaiting the death penalty in a corrupt Central American prison. He is "purchased" by a wealthy television producer and taken to a desolate island where he must fight to the...
Movie added to your watchlist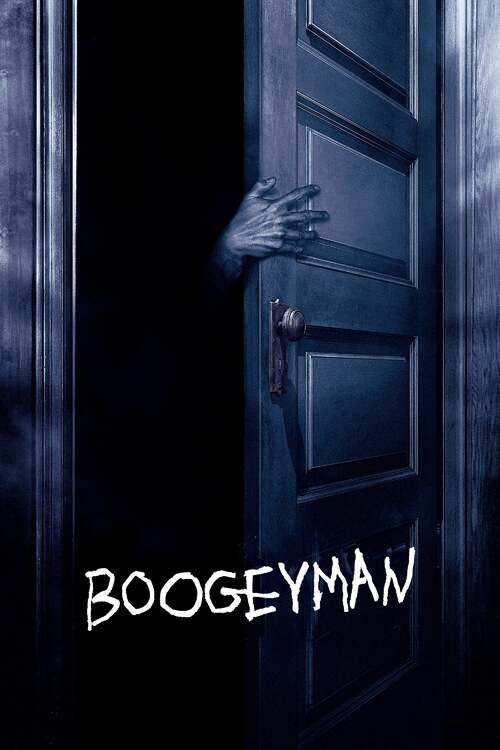 Boogeyman
Thriller, Horror, Drama, Mystery
Every culture has one – the horrible monster fueling young children's nightmares. But for Tim, the Boogeyman still lives in his memories as a creature that devoured his father 16 years...