Movie added to your watchlist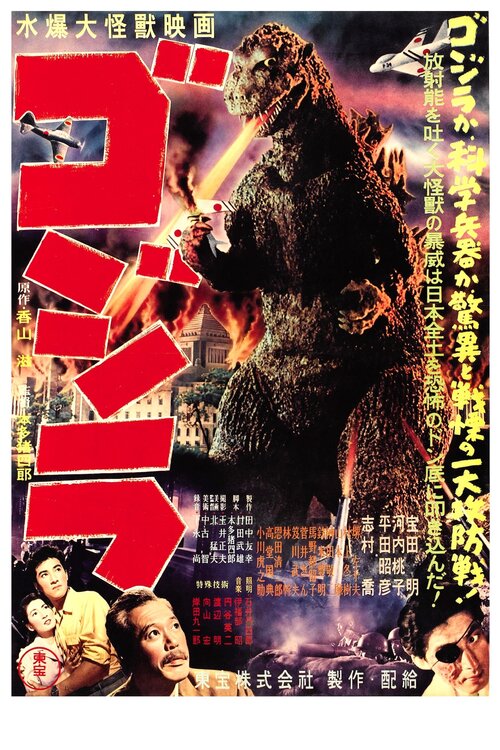 ゴジラ
Thriller, Horror, Science-Fiction
Japan is thrown into a panic after several ships are sunk near Odo Island. An expedition to the island led by Dr. Yemani soon discover something far more devastating than imagined in the...
Movie added to your watchlist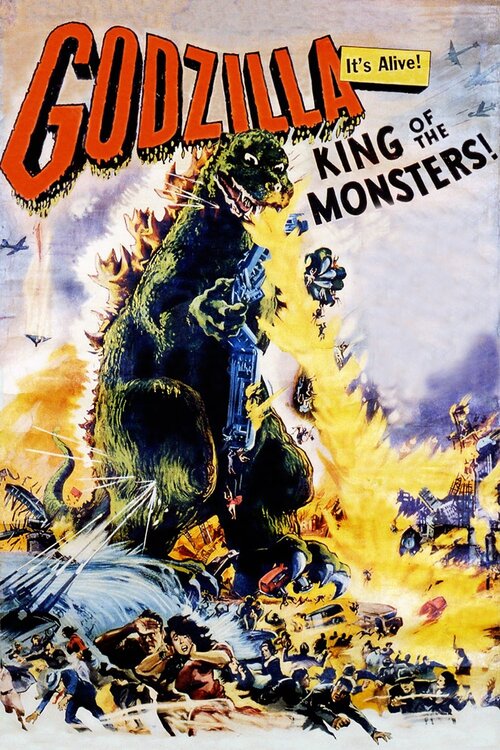 Godzilla, King of the Monsters!
Science-Fiction, Horror
During an assignment, foreign correspondent Steve Martin spends a layover in Tokyo and is caught amid the rampage of an unstoppable prehistoric monster the Japanese call 'Godzilla'. The...