Movie added to your watchlist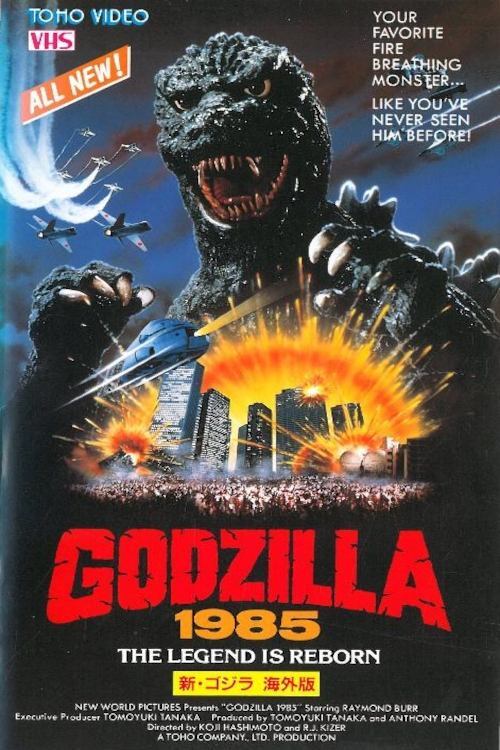 Godzilla 1985
Action, Drama, Horror, Science-Fiction, Thriller
Originally released in Japan as "The Return of Godzilla" in 1984, this is the heavily re-edited, re-titled "Godzilla 1985". Adding in new footage of Raymond Burr, this 16th Godzilla film...
Movie added to your watchlist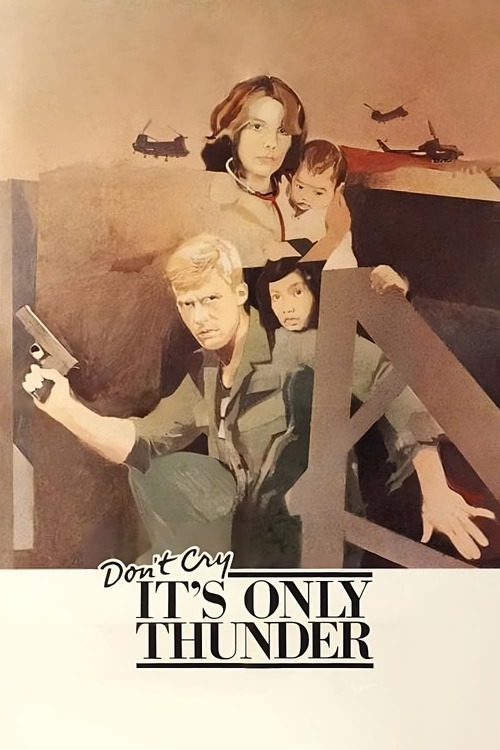 Don't Cry, It's Only Thunder
Drama, War
During the Vietnam War, Brian Anderson, a young Army medic, is stationed in Saigon. Initially apathetic and self-serving, he eventually has his heart won over by the children at a nearby...