Movie added to your watchlist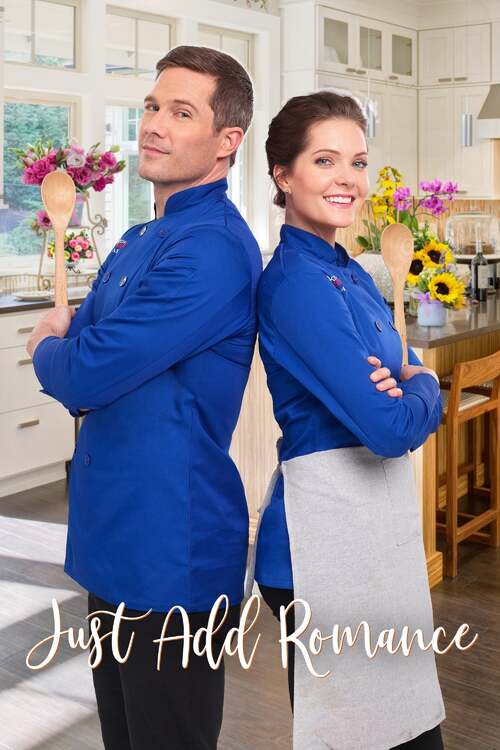 Just Add Romance
Telefilm, Romance
Platform: Hallmark Movies Now Amazon Channel
When Carly and Jason, exact opposites, compete on a famed cooking show for the chance at their own restaurant, what will matter more – their culinary careers or their potential love?
Movie added to your watchlist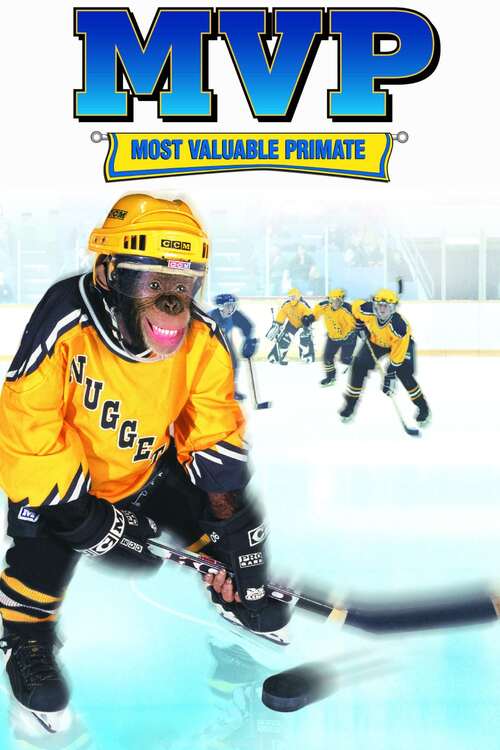 MVP: Most Valuable Primate
Comedy, Family
Jack is a three-year-old chimpanzee who has been the subject of a long-term experiment by Dr. Kendall, a researcher who been teaching Jack to communicate through sign language. Jack scrambles...