Movie added to your watchlist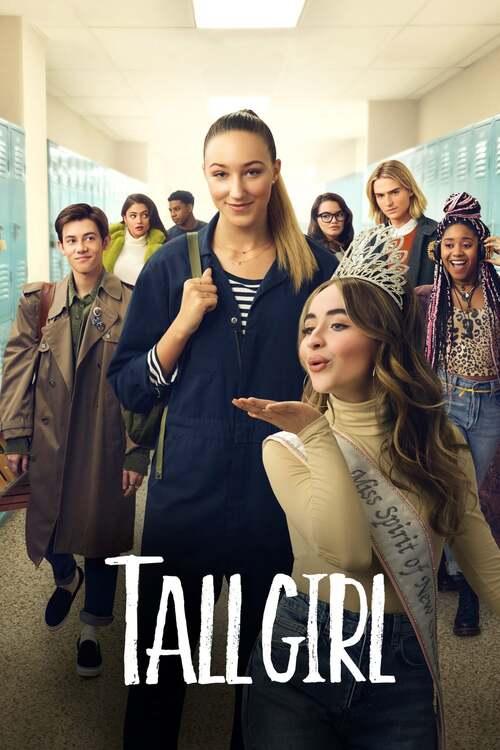 Tall Girl
Comedy, Drama, Romance
Jodi, the tallest girl in her high school, has always felt uncomfortable in her own skin. But after years of slouching, being made fun of, and avoiding attention at all costs, Jodi finally...
Movie added to your watchlist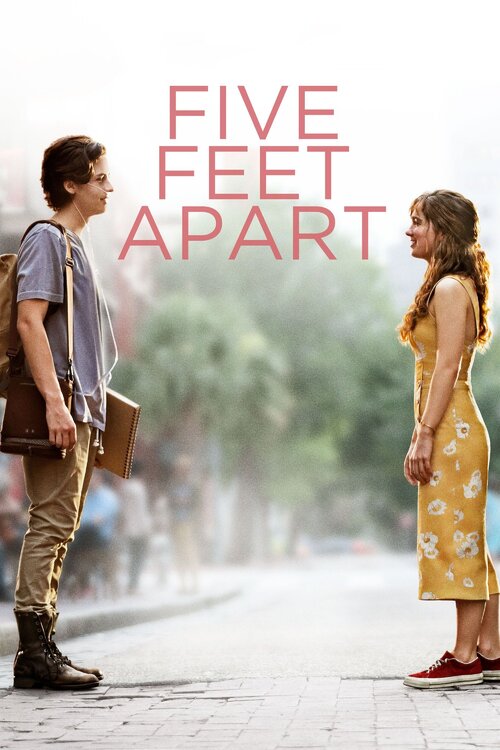 Five Feet Apart
Romance, Drama
Seventeen-year-old Stella spends most of her time in the hospital as a cystic fibrosis patient. Her life is full of routines, boundaries and self-control — all of which get put to the...