Movie added to your watchlist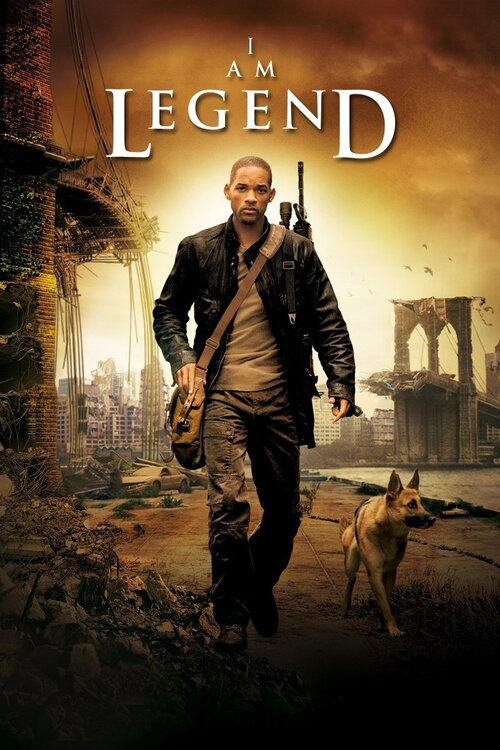 I Am Legend
Drama, Science-Fiction, Thriller
Robert Neville is a scientist who was unable to stop the spread of the terrible virus that was incurable and man-made. Immune, Neville is now the last human survivor in what is left of New...
Movie added to your watchlist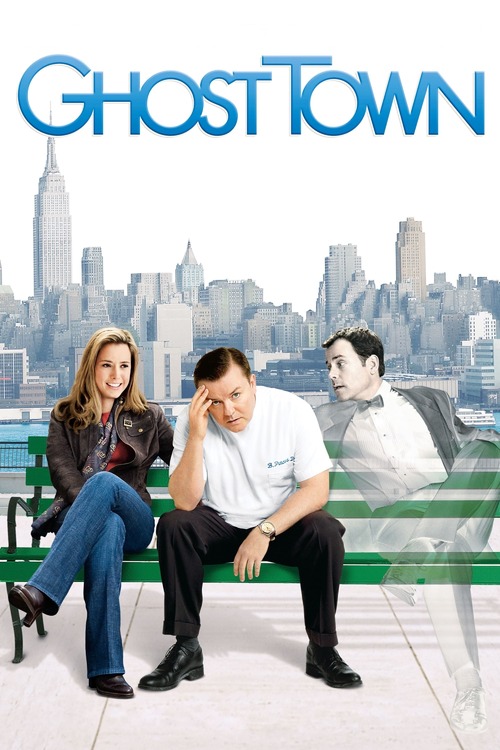 Ghost Town
Comedy, Fantasy, Romance
A spirited romantic comedy, Ghost Town is the story of Bertram Pincus (Ricky Gervais), a cranky Manhattan dentist who develops the unwelcome ability to see dead people. Really annoying dead...