Movie added to your watchlist
Durante la tormenta
Science-Fiction, Thriller, Drama, Romance, Mystery
During a mysterious thunderstorm, Vera, a young mother, manages to save a life in danger, but her good deed causes a disturbing chain of unexpected consequences.
Movie added to your watchlist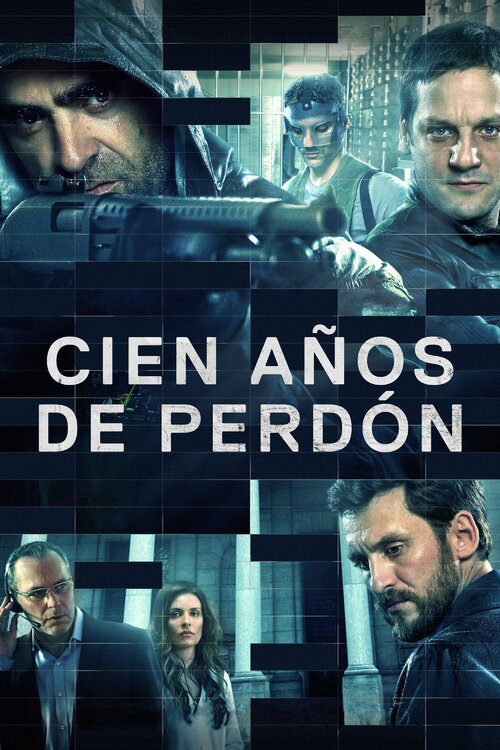 Cien años de perdón
Crime, Thriller
Valencia, Spain. On a rainy morning, six armed men in disguise assault a bank. But what seemed like an easy heist, quickly goes wrong with nothing unfolding as planned, and mistrust quickly...
Movie added to your watchlist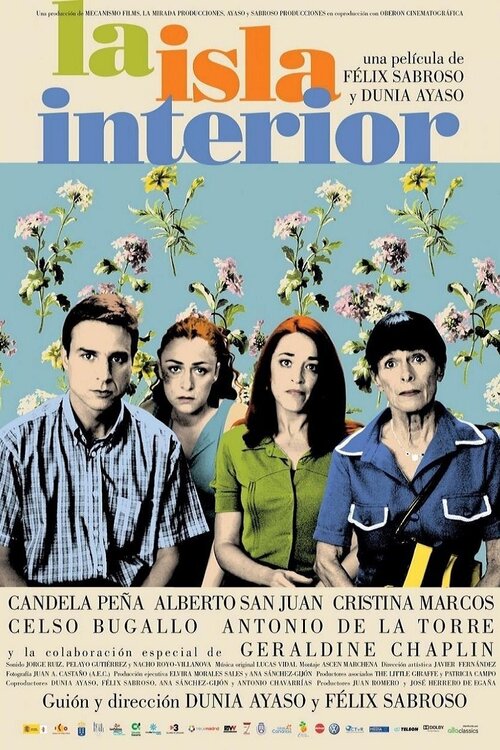 La isla interior
Drama, Thriller, Mystery
The story of three siblings who try, each in his or her own way, to fight off the curse they have inherited: schizophrenia. Their father's genetic legacy, which they have schlepped around...