Movie added to your watchlist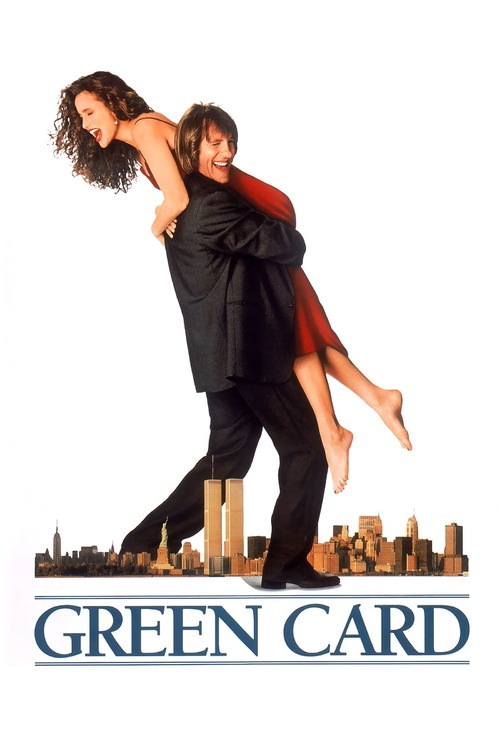 Green Card
Comedy, Drama, Romance
Urban horticulturalist Brontë Mitchell has her eye on a gorgeous apartment, but the building's board will rent it only to a married couple. Georges Fauré, a waiter from France whose visa...
Movie added to your watchlist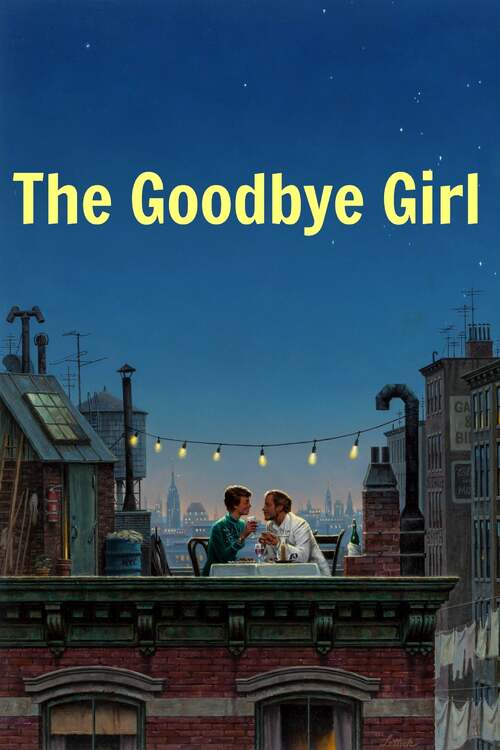 The Goodbye Girl
Comedy, Romance
Paula knows that, in romance, all actors follow the same stage instruction: Exit. Without warning, her actor boyfriend splits for a movie role, and sublets their Manhattan apartment to Elliot,...