Movie added to your watchlist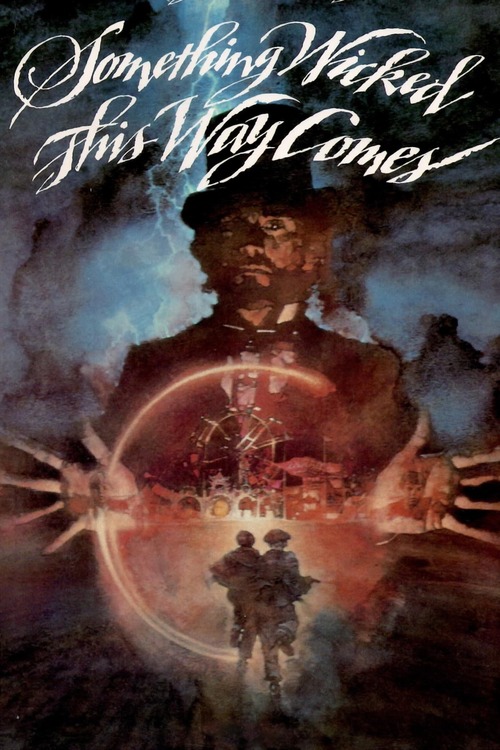 Something Wicked This Way Comes
Fantasy, Mystery, Thriller
In a small American town, a diabolical circus arrives, granting wishes for the townsfolk, but twisted as only the esteemed Mr. Dark can make them. Can two young boys overcome the worst the...
Movie added to your watchlist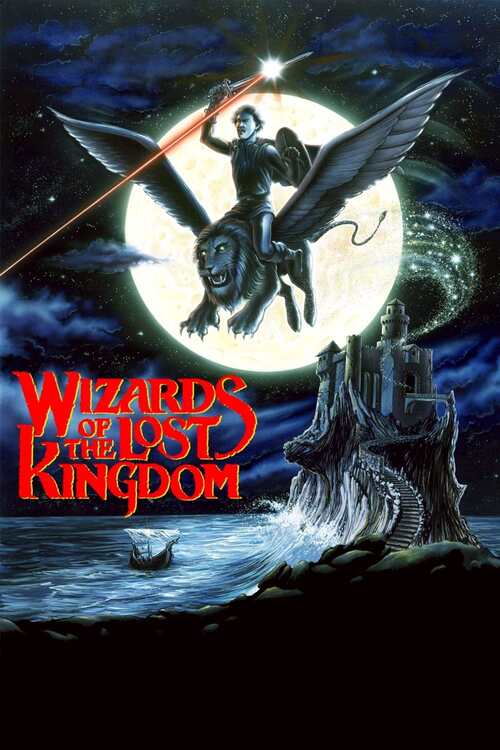 Wizards of the Lost Kingdom
Adventure, Fantasy
Simon, son of the king, must flee when the empire is overthrown by the evil Shurka. Schooled in the arts of magic, he must find the Ring of Magic and the Sword of Power and defeated the...