Movie added to your watchlist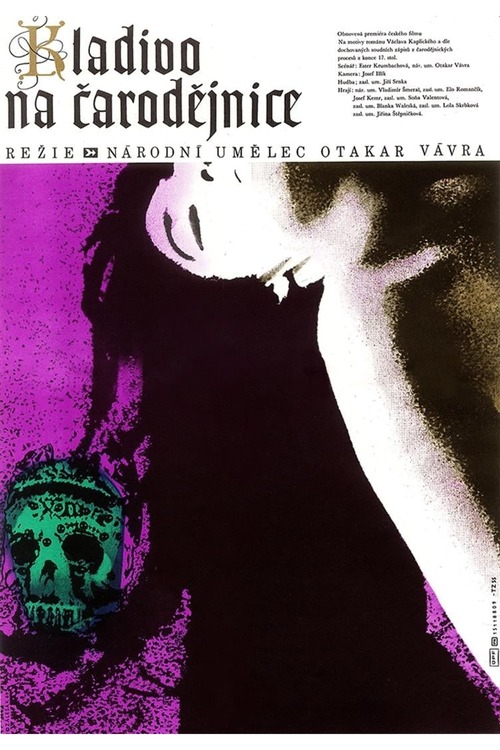 Kladivo na čarodějnice
Drama, Thriller
Platform: Amazon Prime Video
A ruthless inquisitor spins the superstitions of local peasants into religious heresy, finding cause to accuse dozens of innocent men and women of witchcraft. The inquisitor targets nobles...
Movie added to your watchlist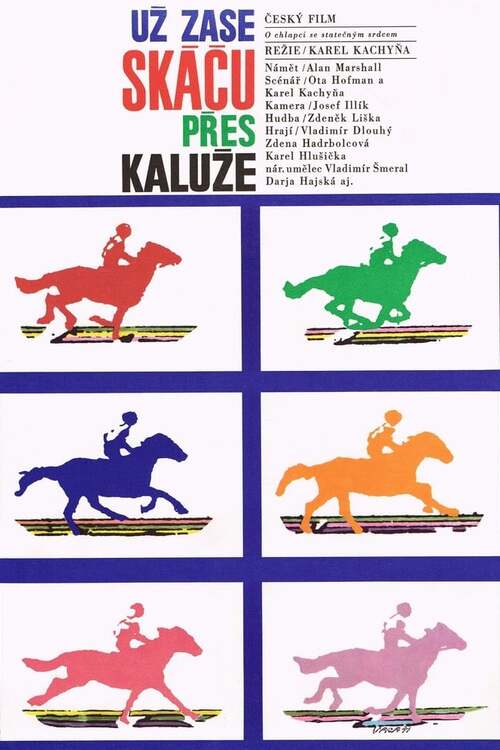 Už zase skáču přes kaluže
Drama, Family
This Czechoslovakian children's film takes place during the last days of the Austro-Hungarian empire. The young son of a horse trainer loves nothing more than riding his horse, until he...