Movie added to your watchlist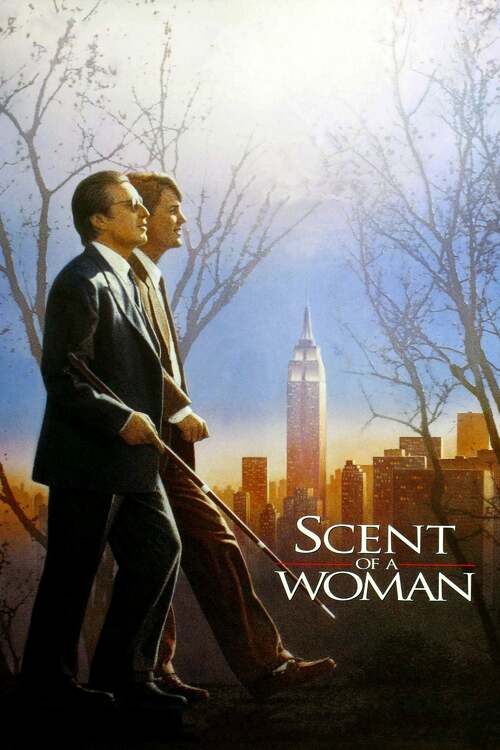 Scent of a Woman
Drama
Charlie Simms is a student at a private preparatory school who comes from a poor family. To earn the money for his flight home to Gresham, Oregon for Christmas, Charlie takes a job over...
Movie added to your watchlist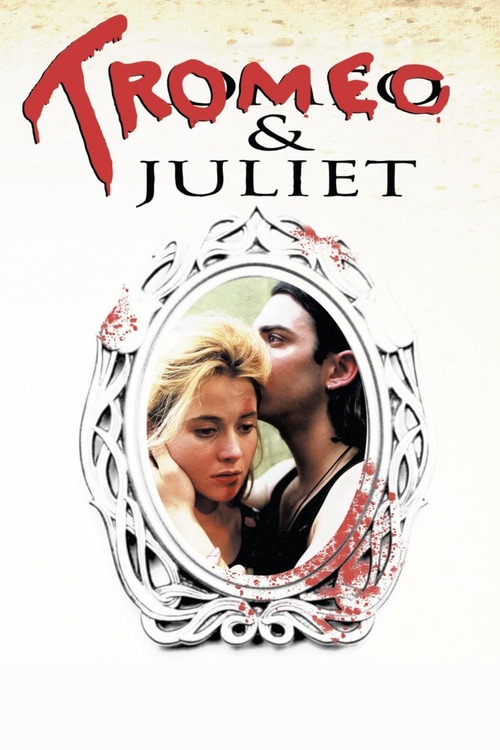 Tromeo & Juliet
Comedy, Drama, Romance, Action, Fantasy, Horror, Mystery
Platform: Mubi Amazon Channel
A modern, punk adaptation of Shakespeare's classic. Told irreverently, this film attempts to impact the viewer in the same way theatre-goers were effected in Shakespeare's time. Bawdy, Violent,...