Movie added to your watchlist
Fantastic Beasts: The Crimes of Grindelwald
, ,
Gellert Grindelwald has escaped imprisonment and has begun gathering followers to his cause—elevating wizards above all non-magical beings. The only one capable of putting a stop to him...
Movie added to your watchlist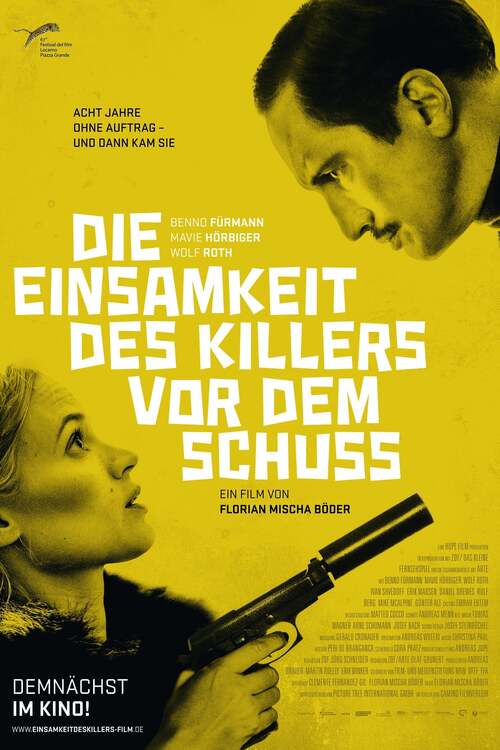 Die Einsamkeit des Killers vor dem Schuss
Drama, Comedy, Crime
The over-ambitious Koralnik has a dream job: he is a contract killer for a secret EU programme. But even eight years after his training he still hasn't had a single hit. Bored and frustrated,...