Movie added to your watchlist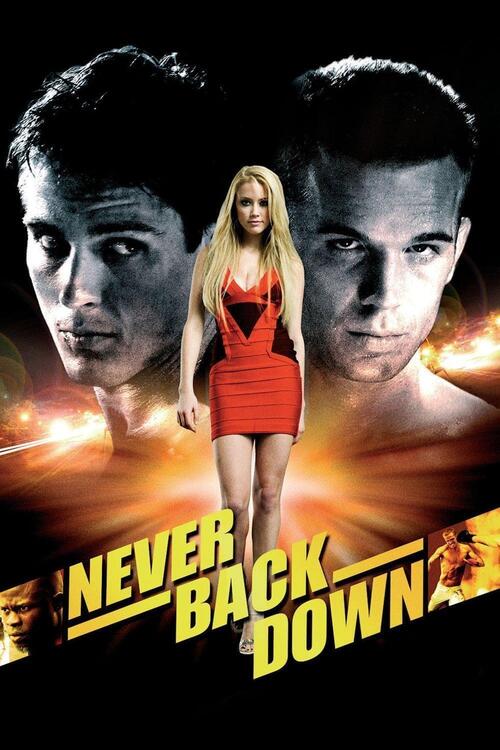 Never Back Down
Drama, Action
Jake, full of anger after his father's death, is just starting to find a place for himself at his new Orlando high school - until Ryan, head of an underground MMA fight club, picks Jake...
Movie added to your watchlist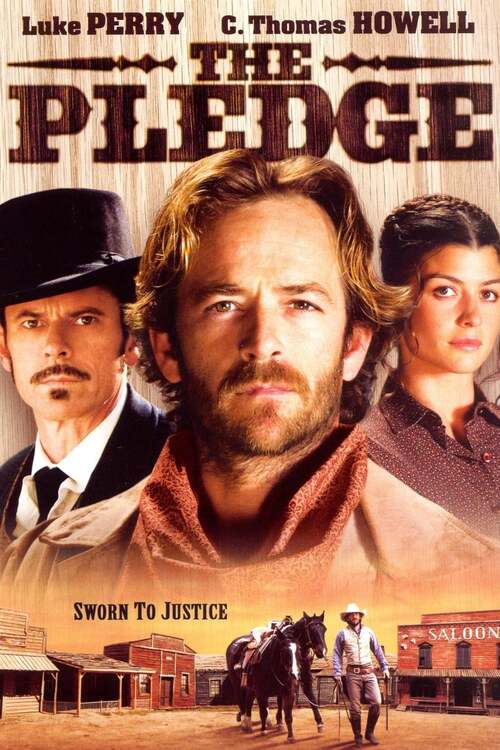 A Gunfighter's Pledge
Western, Action, Telefilm
After killing former sheriff Matt Austin's wife and son for revenge, a quest begins. An escaped prisoner shows that he remembers who sent him to do time in jail so long ago. In a small town...