Movie added to your watchlist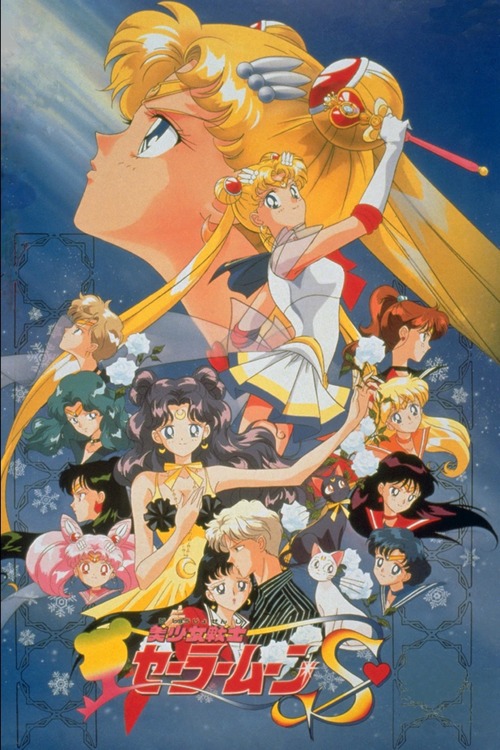 劇場版 美少女戦士セーラームーンS 〜かぐや姫の恋人〜
Animation, Fantasy, Action, Romance, Comedy
As Usagi and her friends enjoy Christmas vacation, an unusual and fierce snowstorm hits town... The evil Snow Queen Kaguya has returned to claim Earth as her own. Crucial to Queen Kaguya's...
Movie added to your watchlist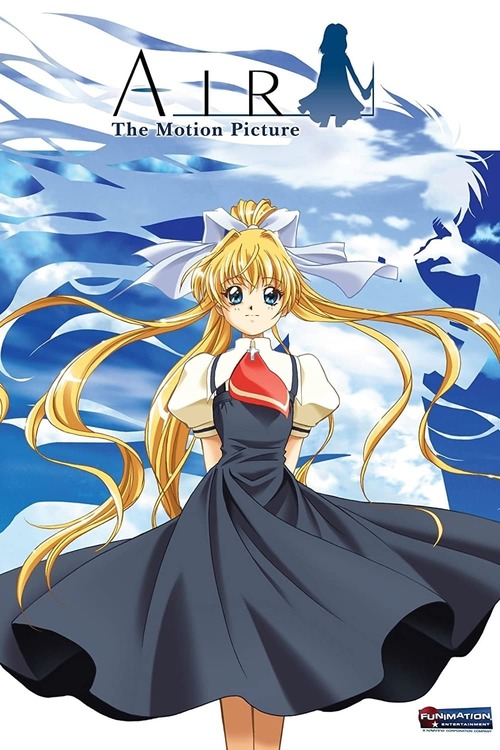 劇場版 AIR
Romance, Animation, Fantasy
Platform: Amazon Prime Video
A long time ago, a winged maiden was held prisoner in a castle - cursed never to experience love, lest she die. Centuries later, in a sleepy coastal town, a young girl relives this agony.