Movie added to your watchlist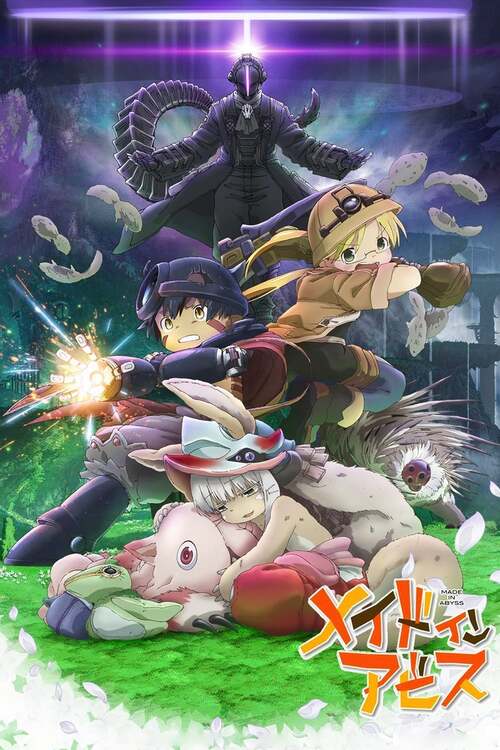 劇場版総集編【後編】メイドインアビス 放浪する黄昏
Animation, Adventure, Fantasy, Science-Fiction, Mystery, Action, Comedy, Drama
Second compilation movie of the TV series which covers episodes 9-13. Riko and Reg descend to the third layer where Riko has her first experience of the Curse. They descend to the fourth...
Movie added to your watchlist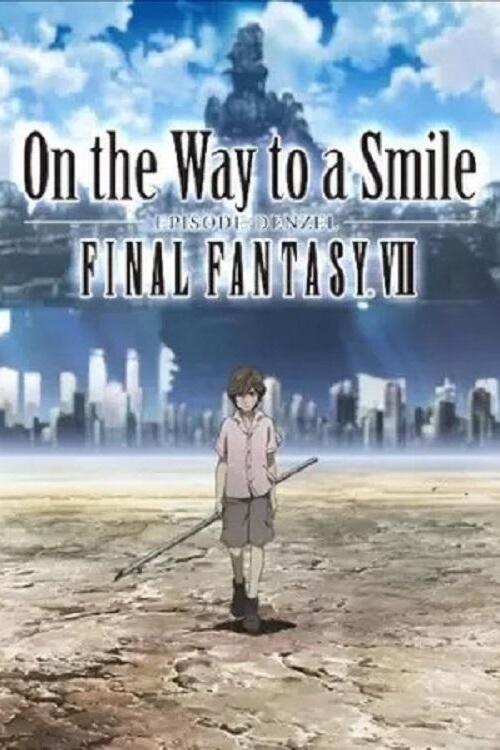 デンゼルを中心としたオリジナルアニメ
Animation, Fantasy
It's been four years since Meteor fell on Midgar. Denzel meets Reeve at an outskirts coffee shop about joining the World Regenesis Organization. Upon the request Denzel tells Reeve about...