Movie added to your watchlist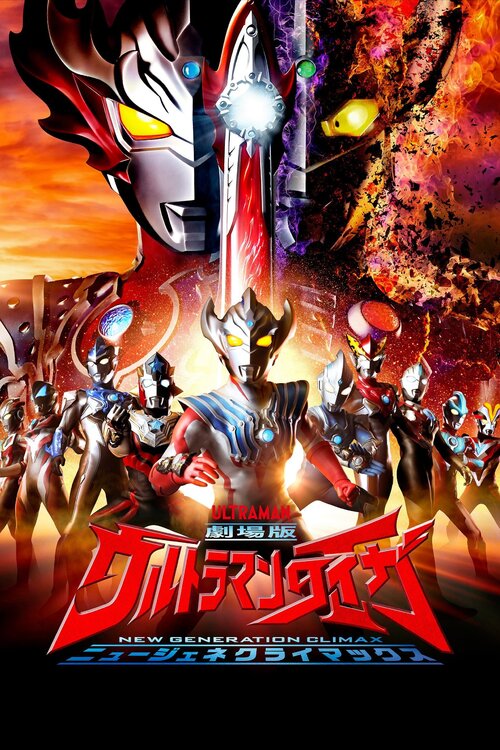 劇場版ウルトラマンタイガ ニュージェネクライマックス
Action, Adventure, Science-Fiction
The time of the New Generation Heroes is drawing to a close. Hiroyuki is being targeted by a dark power, forcing the other Ultra Heroes, from Ginga to R/B to appear and help the Tri-Squad...
Movie added to your watchlist
Bringing Godzilla Down to Size
Documentary
A look at the work of the filmmakers and artists who, for the past half century, have keep the tradition of handmade special-effects craftsmanship alive. Features various interviews with...