Movie added to your watchlist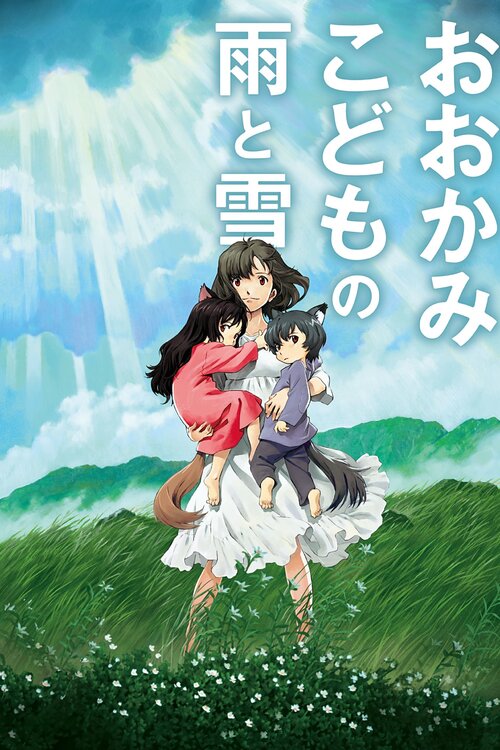 おおかみこどもの雨と雪
Animation, Drama, Family, Fantasy
After her werewolf lover unexpectedly dies in an accident, a woman must find a way to raise the son and daughter that she had with him. However, their inheritance of their father's traits...
Movie added to your watchlist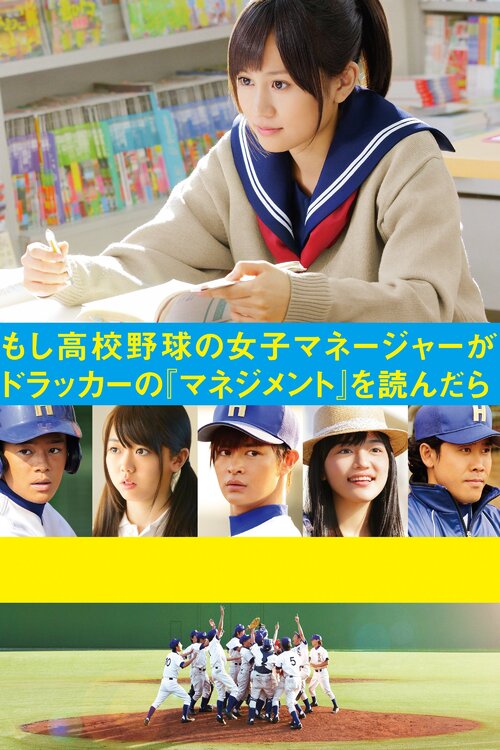 もしドラ ~もし高校野球の女子マネージャーがドラッカーの『マネジメント』を読んだら~
Comedy, Drama
The movie is about Minami Kawashima, a high school girl who becomes the manager of her school's baseball team in place of her hospitalized friend, Yuki Miyata. She tries to lead the team...