Movie added to your watchlist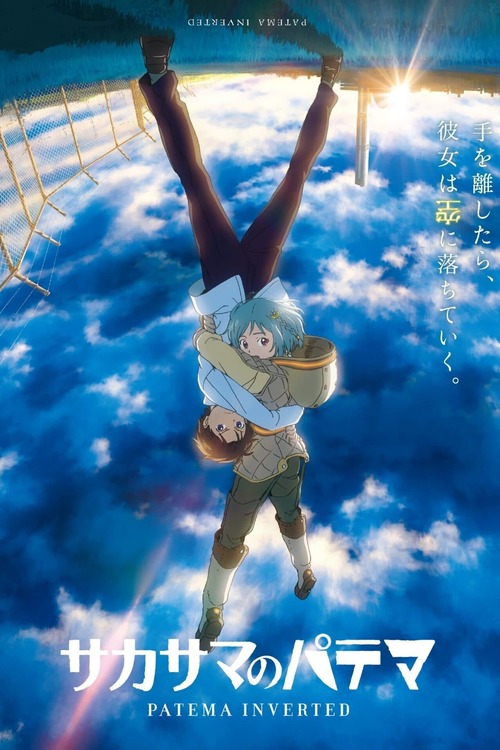 サカサマのパテマ
Animation, Adventure, Drama, Fantasy, Science-Fiction
In an underground world where tunnels extend everywhere, even though they live in dark and confined spaces, people wear protective clothes and lead quiet and enjoyable lives. Patema, a princess...
Movie added to your watchlist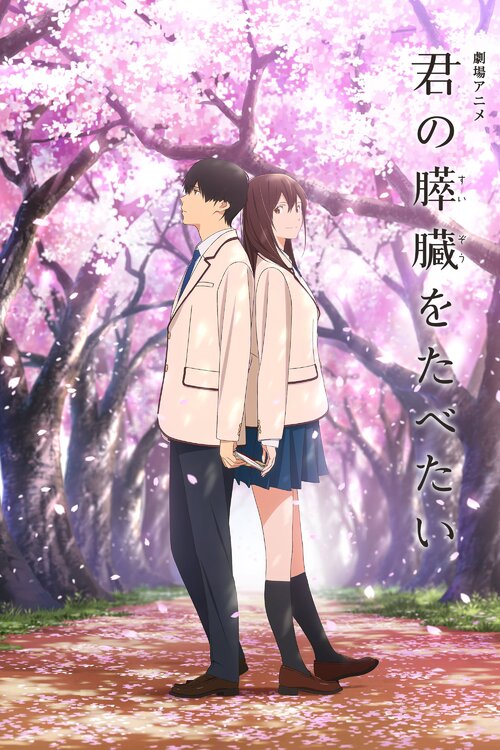 君の膵臓をたべたい
Animation, Drama, Romance, Family
Spring time in April and the last of the cherry blossoms are still in bloom. The usually aloof bookworm with no interest in others comes across a book in a hospital waiting room. Handwritten...