Movie added to your watchlist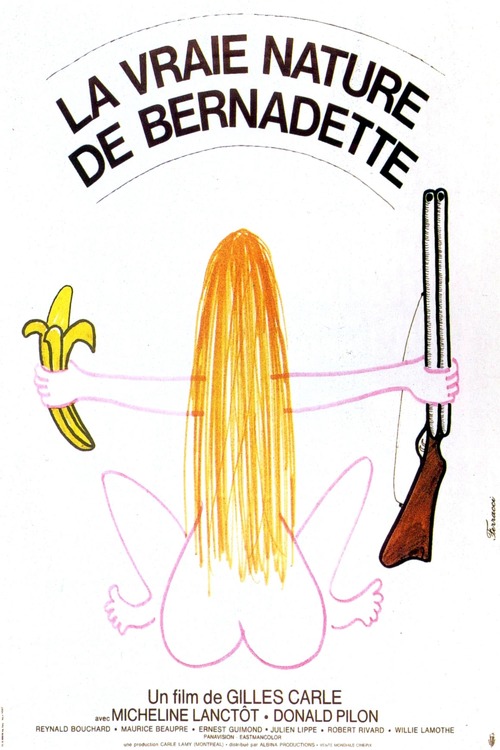 La vraie nature de Bernadette
, ,
Bernadette has a yen to chuck it all and go back to nature, in this French-language Canadian film. That's just what she does after carefully leaving her wedding ring where her affluent husband,...
Movie added to your watchlist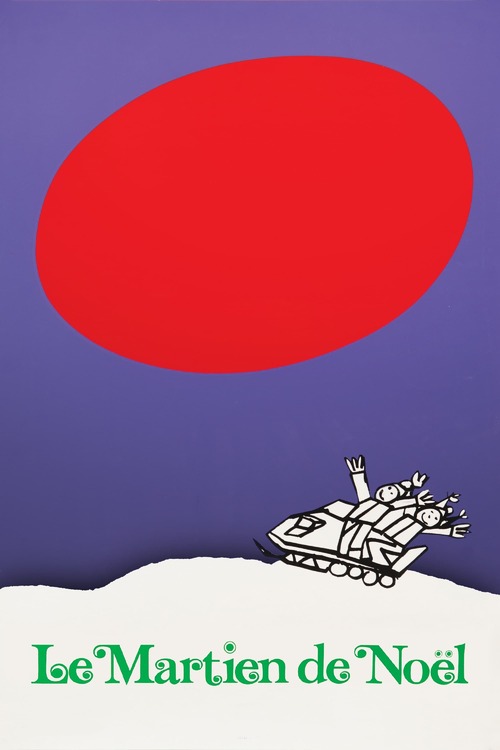 Le martien de Noël
Family, Comedy, Science-Fiction
A martian comes to a small town in Quebec and becomes friends with the town children. He gives them candy to get the children into his spacecraft. This alarms the parents but he wins them...