Movie added to your watchlist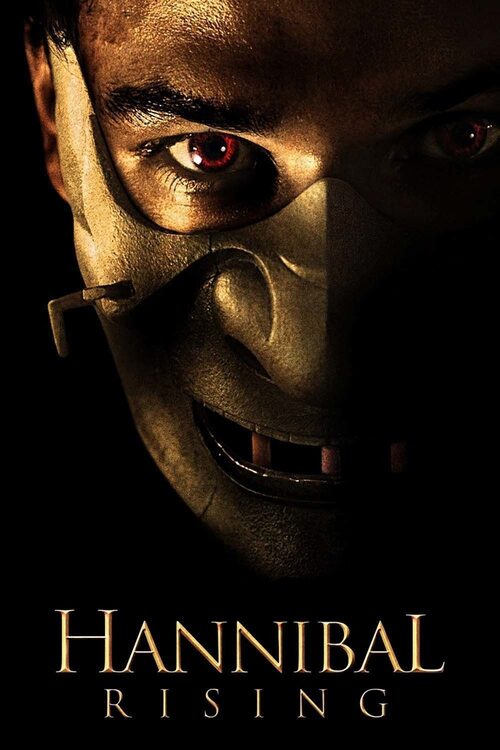 Hannibal Rising
Crime, Drama, Thriller, Horror
The story of the early, murderous roots of the cannibalistic killer, Hannibal Lecter – from his hard-scrabble Lithuanian childhood, where he witnesses the repulsive lengths to which hungry...
Movie added to your watchlist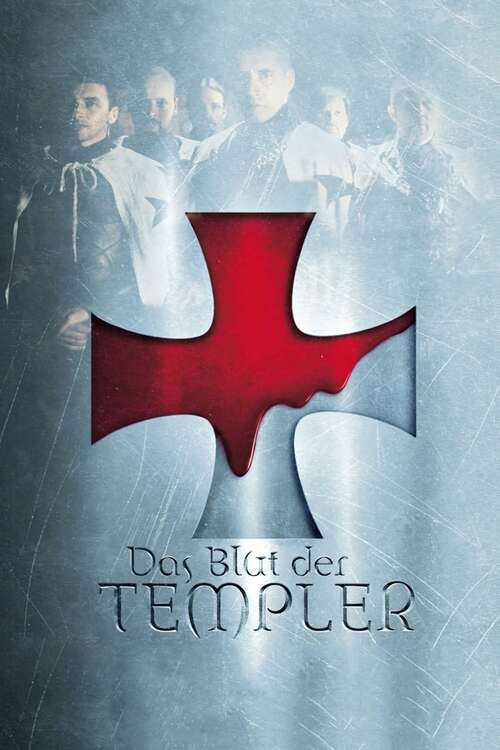 Das Blut der Templer
Fantasy, Telefilm, Adventure
18-year old David grew up assuming that his mother and his father have died when he was a baby. He was raised by a monk and is close to completing High School. He gets into a fight during...