Movie added to your watchlist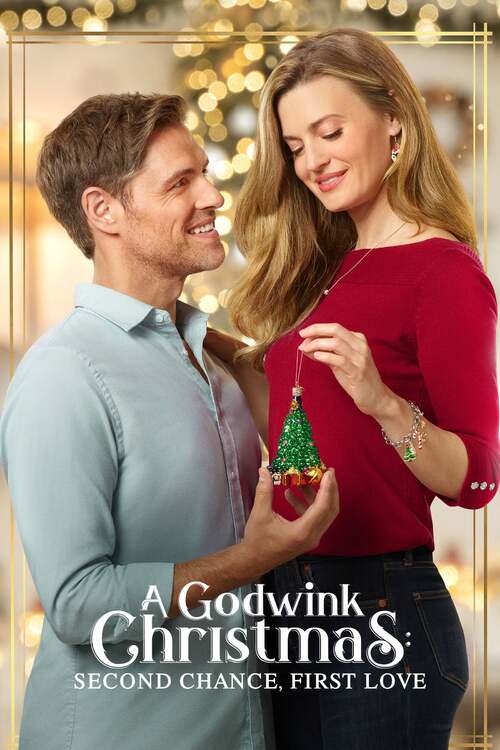 A Godwink Christmas: Second Chance, First Love
Romance, Telefilm
After 15 years, Pat moves home from Hawaii with his two sons and through a series of coincidences, or Godwinks, ends up stuck in traffic next to his high school sweetheart, Margie, at Christmas.
Movie added to your watchlist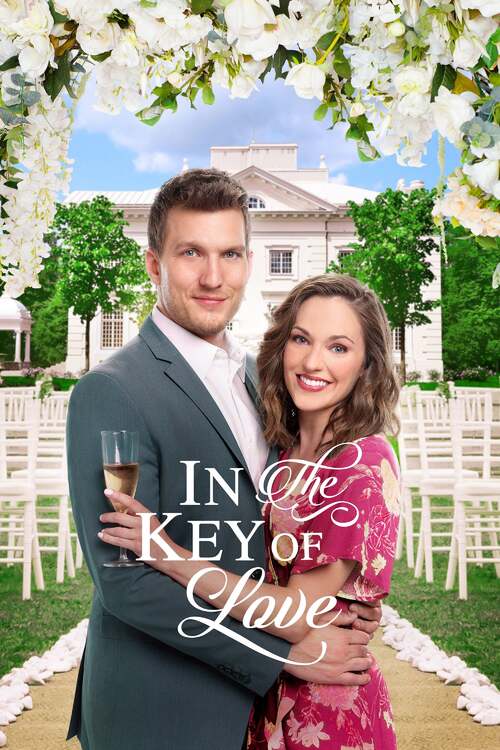 In the Key of Love
Romance, Telefilm
Photographer Maggie learns her ex-boyfriend/ex-singing partner is in the wedding she is working. Tensions run high until they sing together, remembering how good they were as a duo.
Movie added to your watchlist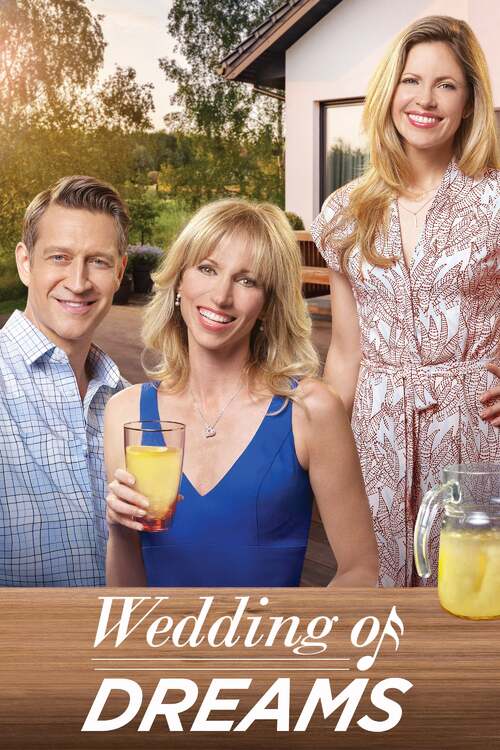 Wedding of Dreams
Romance, Telefilm
It's been a year since Debbie's smash hit "Wonderland." Now living in a small town, she's found true love and left the music industry behind to teach kids the value of their own musical...