ANTHONYTWD's summary
15,214
episodes
9,457 XP
298 shows
270 movies
68 badges
2,208 episodes to watch
Time spent in front of the TV:
1 year 1 day 20 hours 56 minutes
Still 2 months 1 week 2 days 5 hours 2 minutes to spend
Time spent in the cinema:
3 weeks 12 hours 44 minutes
Congratulations!
"Grand fan de l'univers The Walking Dead depuis 2008. J'ai un blog sur ma collection, venez y jeter un œil sur http://collection-thewalkingdead.over-blog.com/."
49
séries en cours
149
séries terminées
97
séries à voir
3
séries abandonnées
0
film à voir
membre depuis
460
jours
Réseau étendu : Ses amis, et les amis de ses amis… !
1 412
amis dans son
réseau étendu
402
épisodes vus par mois
Jour préféré : Celui où ANTHONYTWD regarde le plus de séries !
son jour préféré
est le
vendredi
55,67 %
de notes 5 étoiles
films & séries
15 280
notes à 4 ou 5 étoiles
216
jours consécutifs à voir un épisode
son genre de série
préféré est Drame
Total des mots écrits dans les commentaires, les forums, etc.
15 235
mots écrits
sur BetaSeries
3
jours d'abstinence consécutifs
Informations
Séries préférées
Films préférés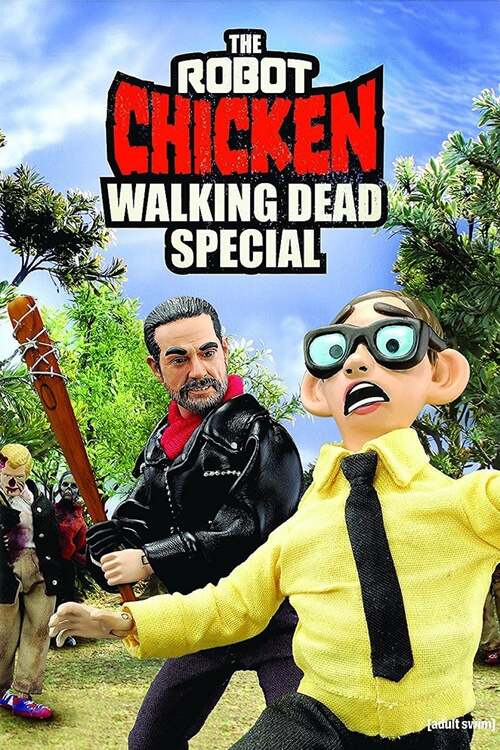 The Robot Chicken Walking Dead Special: Look Who's Walking
2017
Animation,
Suivi par 35 membres

Note moyenne : 3,33/5
Compatibilité avec ANTHONYTWD
Identifiez-vous ou créez un compte sur BetaSeries pour savoir votre compatibilité sériephile avec ANTHONYTWD
ANTHONYTWD contre vous
Vous devez être ami avec ANTHONYTWD pour pouvoir comparer vos statistiques.