Ally_'s summary
3,347
episodes
3,715 XP
57 shows
45 movies
35 badges
634 episodes to watch
Time spent in front of the TV:
3 months 6 days 21 hours 26 minutes
Still 2 weeks 5 days 18 hours 14 minutes to spend
Time spent in the cinema:
4 days 7 hours 13 minutes
Congratulations!
22
séries en cours
8
séries terminées
1
série à voir
26
séries abandonnées
0
film à voir
membre depuis
2 066
jours
Réseau étendu : Ses amis, et les amis de ses amis… !
0
ami dans son
réseau étendu
23
épisodes vus par mois
Jour préféré : Celui où Ally_ regarde le plus de séries !
son jour préféré
est le
samedi
38,29 %
de notes 5 étoiles
films & séries
296
notes à 4 ou 5 étoiles
4
jours consécutifs à voir un épisode
son genre de série
préféré est Drame
Total des mots écrits dans les commentaires, les forums, etc.
1 936
mots écrits
sur BetaSeries
326
jours d'abstinence consécutifs
Informations
Il n'a pas d'amis, le pauvre
Il est encore un peu timide
Séries préférées
Films préférés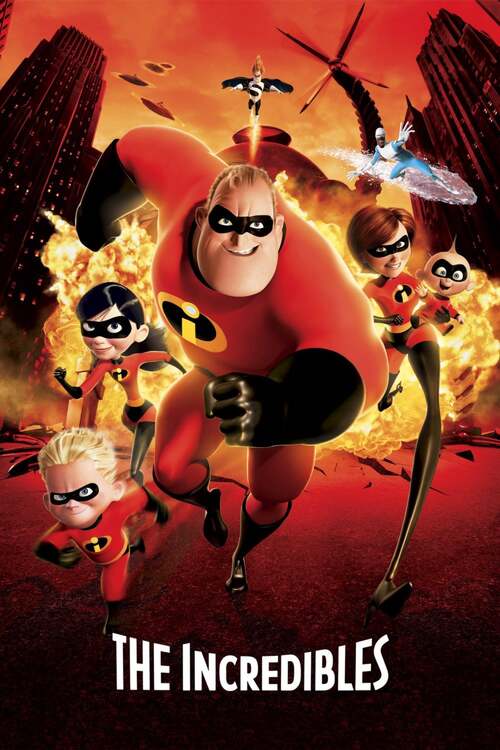 Les Indestructibles
2004
Action, Aventure, Animation, Familial
Suivi par 48 598 membres

Note moyenne : 3,88/5
Commentaires sur profil de Ally_
Compatibilité avec Ally_
Identifiez-vous ou créez un compte sur BetaSeries pour savoir votre compatibilité sériephile avec Ally_
Ally_ contre vous
Vous devez être ami avec Ally_ pour pouvoir comparer vos statistiques.