Bufotenine's summary
4,941
episodes
4,628 XP
213 shows
358 movies
47 badges
6,573 episodes to watch
Time spent in front of the TV:
5 months 1 day 8 hours 26 minutes
Still 8 months 1 week 1 day 4 hours 45 minutes to spend
Time spent in the cinema:
3 weeks 6 days 6 hours 21 minutes
Still 2 days 12 hours 25 minutes to spend
35
shows in progress
88
completed shows
85
shows to watch
5
abandoned shows
31
movies to watch
member since
1,088
days
Extended network: Their friends, and friends of their friends...!
80
friends in their
extended network
80
episodes watched per month
Favorite day: The one during which Bufotenine is watching the most shows!
their favorite day
is
mercredi
44.11 %
of 5 stars ratings
movies & shows
229
ratings 4 or 5 stars
40
consecutive days to watch an episode
their favorite show genre is
Drame
Total words written in comments, forums, etc.
11
written words
on BetaSeries
301
consecutive days of abstinence
Information
Favorite shows
Favorite movies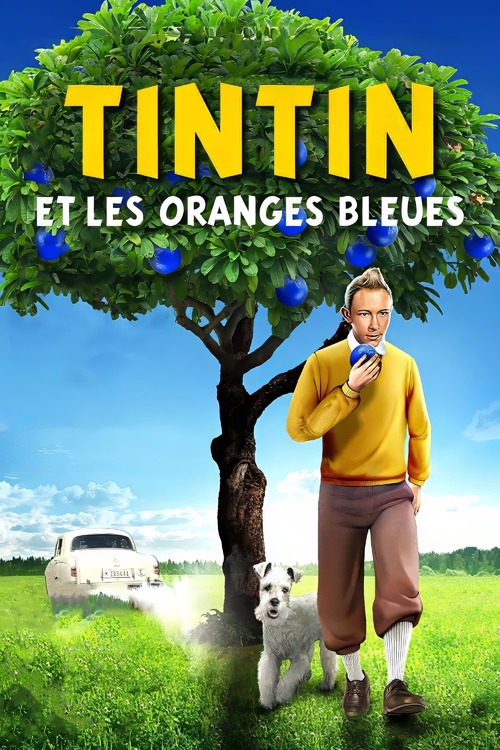 Tintin et les oranges bleues
1964
Adventure, Comedy, Family
Followed by 603 members

Average rating: 2.83/5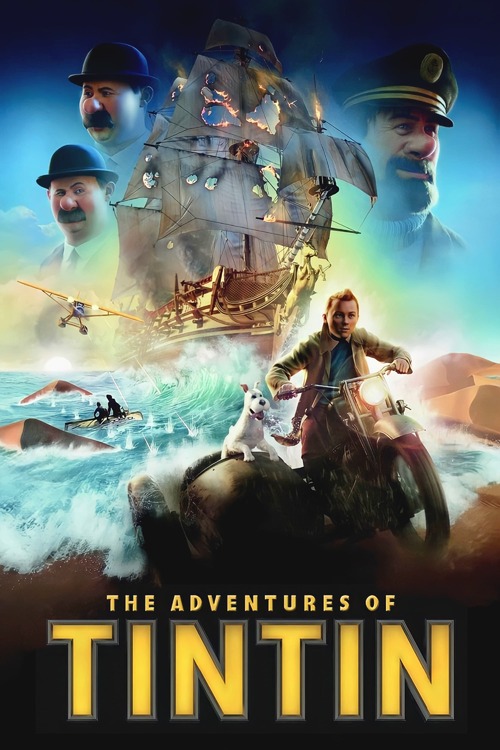 Les Aventures de Tintin : Le Secret de la Licorne
2011
Adventure, Animation, Mystery
Followed by 13,201 members

Average rating: 3.34/5
Compatibility with Bufotenine
Sign in or create an account on BetaSeries to find out your compatibility with Bufotenine.
Bufotenine vs you
You must be friend with Bufotenine to be able to compare your stats.