Carmichelle's summary
6,920
episodes
6,964 XP
206 shows
1,158 movies
36 badges
82 episodes to watch
Time spent in front of the TV:
6 months 2 weeks 5 days 18 hours 21 minutes
Still 2 days 13 hours 32 minutes to spend
Time spent in the cinema:
2 months 3 weeks 5 days 16 hours 59 minutes
Still 1 day 16 hours 45 minutes to spend
"I have no room in my heart for hate. "
4
shows in progress
176
completed shows
2
shows to watch
24
abandoned shows
19
movies to watch
member since
2,377
days
Extended network: Their friends, and friends of their friends...!
455
friends in their
extended network
40
episodes watched per month
Favorite day: The one during which Carmichelle is watching the most shows!
their favorite day
is
jeudi
33.93 %
of 5 stars ratings
movies & shows
1,737
ratings 4 or 5 stars
58
consecutive days to watch an episode
their favorite show genre is
Drame
Total words written in comments, forums, etc.
1,126
written words
on BetaSeries
24
consecutive days of abstinence
Information
Favorite shows
Favorite movies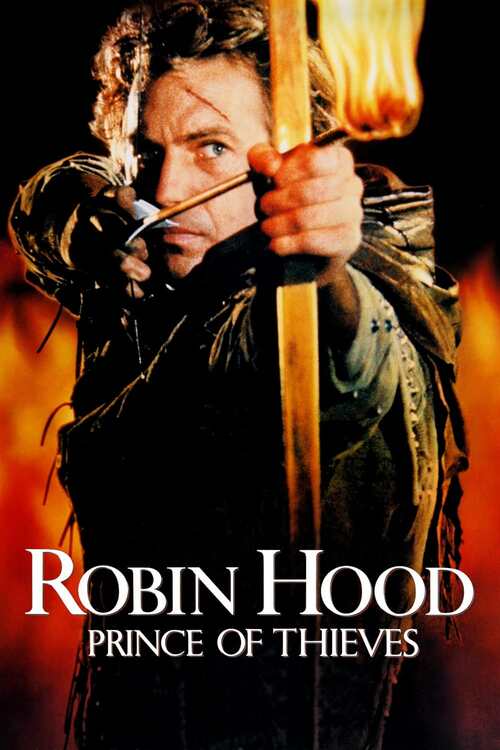 Robin des Bois, prince des voleurs
1991
Adventure, Romance
Followed by 7,462 members

Average rating: 3.71/5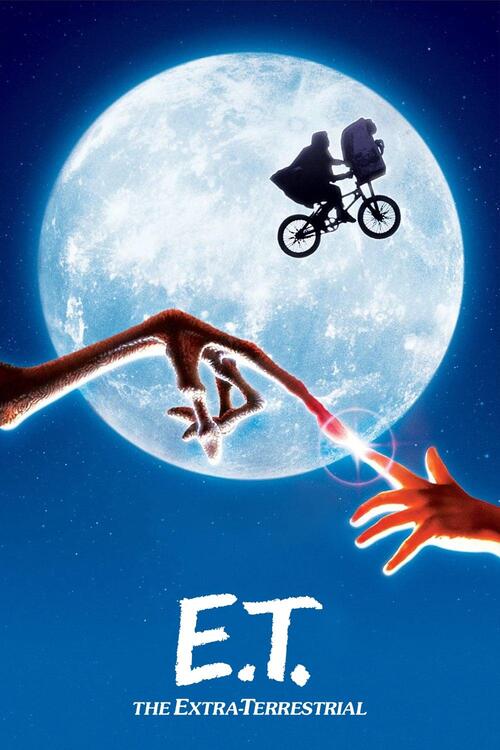 E.T. l'extra-terrestre
1982
Science-Fiction, Adventure, Family, Fantasy
Followed by 42,525 members

Average rating: 3.95/5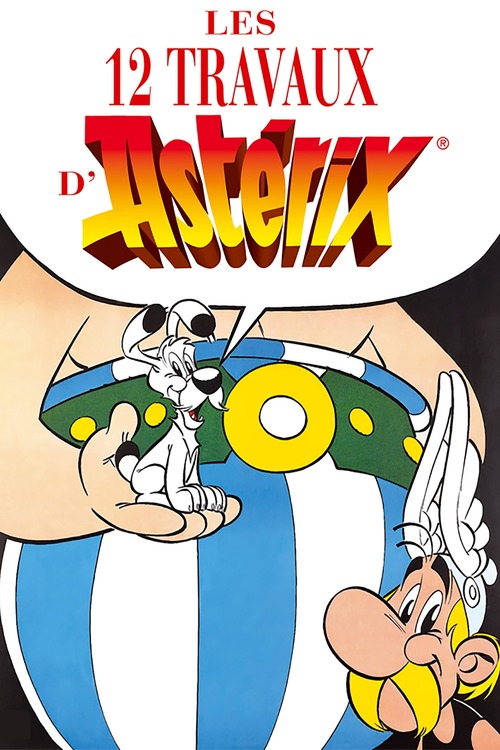 Les 12 travaux d'Astérix
1976
Family, Animation, Comedy, Adventure
Followed by 13,834 members

Average rating: 3.98/5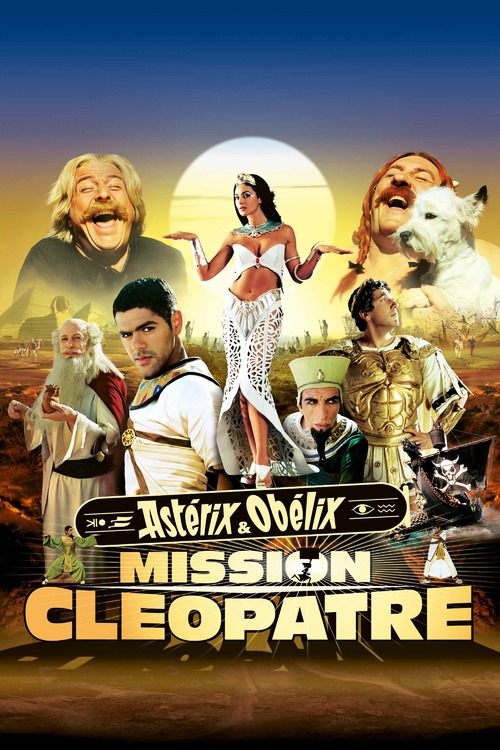 Astérix et Obélix : Mission Cléopâtre
2002
Family, Fantasy, Comedy, Adventure
Followed by 51,474 members

Average rating: 4.08/5
Compatibility with Carmichelle
Sign in or create an account on BetaSeries to find out your compatibility with Carmichelle.
Carmichelle vs you
You must be friend with Carmichelle to be able to compare your stats.