elena_pelis's summary
0
episodes
120 XP
2 shows
7 movies
1 badge
56 episodes to watch
Time spent in front of the TV:
Still 1 day 23 hours 36 minutes to spend
Time spent in the cinema:
12 hours 15 minutes
Still 5 hours 32 minutes to spend
0
shows in progress
0
completed shows
2
shows to watch
0
abandoned shows
3
movies to watch
member since
178
days
Extended network: Their friends, and friends of their friends...!
0
friends in their
extended network
0
episodes watched per month
Favorite day: The one during which elena_pelis is watching the most shows!
their favorite day
is

100.00 %
of 5 stars ratings
movies & shows
2
ratings 4 or 5 stars
1
consecutive day to watch an episode
their favorite show genre is
Adventure
Total words written in comments, forums, etc.
14
written words
on BetaSeries
0
consecutive days of abstinence
Information
Finally he doesn't watch anything
He does not have friends, it's sad
Favorite shows
elena_pelis has no favorite shows in their profile. Tell them to choose some!
Favorite movies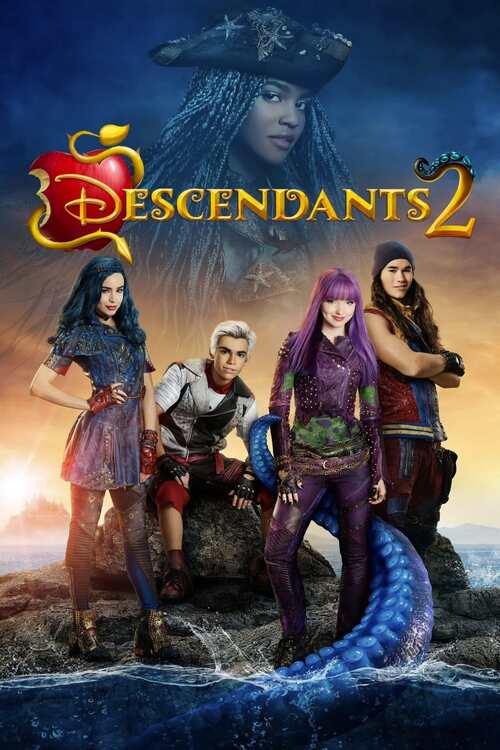 Descendants 2
2017
Family, Music, Telefilm, Adventure, Action, Fantasy, Romance
Followed by 2,784 members

Average rating: 3.94/5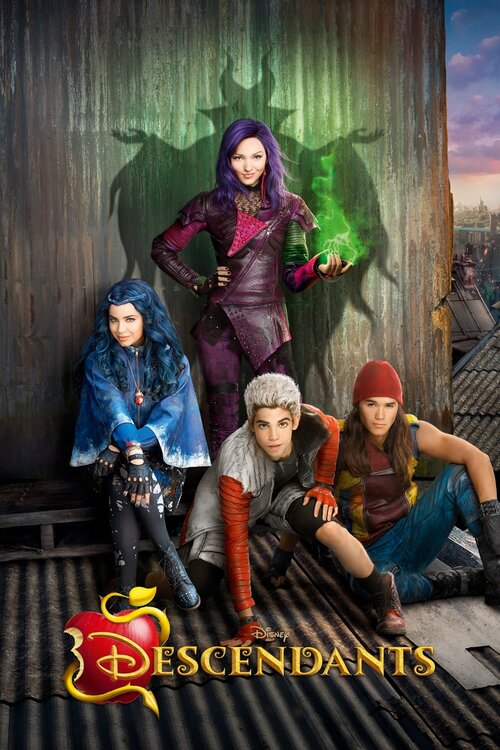 Descendants
2015
Family, Music, Adventure, Comedy, Fantasy, Telefilm
Followed by 3,751 members

Average rating: 3.63/5
Compatibility with elena_pelis
Sign in or create an account on BetaSeries to find out your compatibility with elena_pelis.
elena_pelis vs you
You must be friend with elena_pelis to be able to compare your stats.