Movie added to your watchlist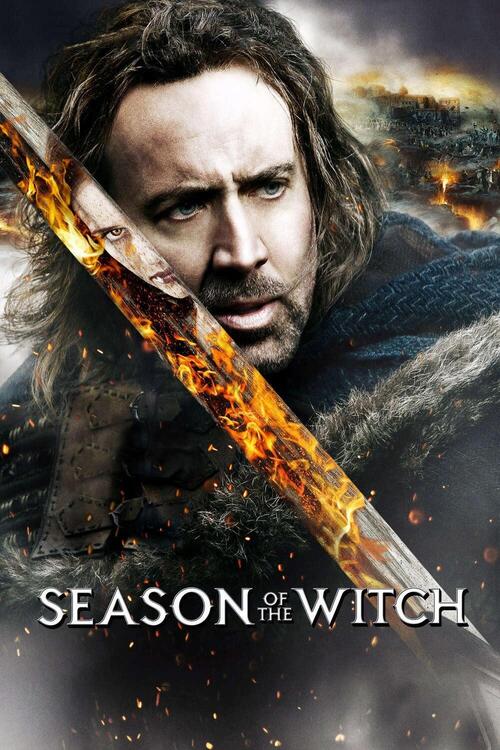 Season of the Witch
Adventure, Fantasy, Action
Platform: HBO Now Amazon Channel
A 14th century Crusader returns with his comrade to a homeland devastated by the Black Plague. The Church commands the two knights to transport a witch to a remote abbey, where monks will...
Movie added to your watchlist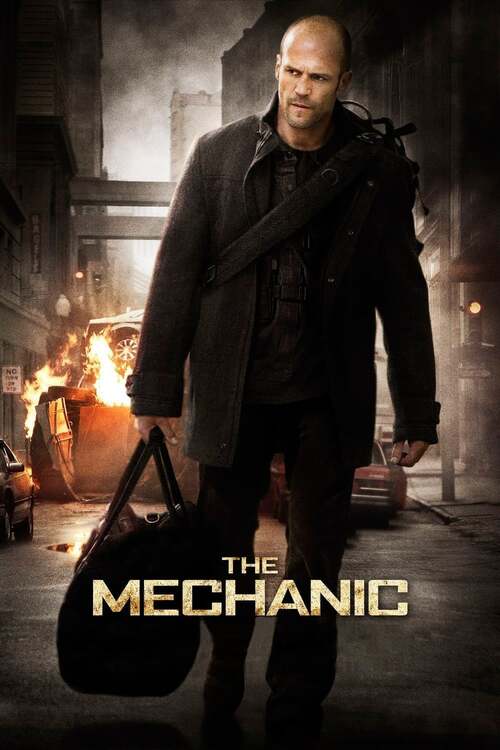 The Mechanic
Action, Thriller, Crime
Arthur Bishop is a 'mechanic' - an elite assassin with a strict code and unique talent for cleanly eliminating targets. It's a job that requires professional perfection and total detachment,...