Movie added to your watchlist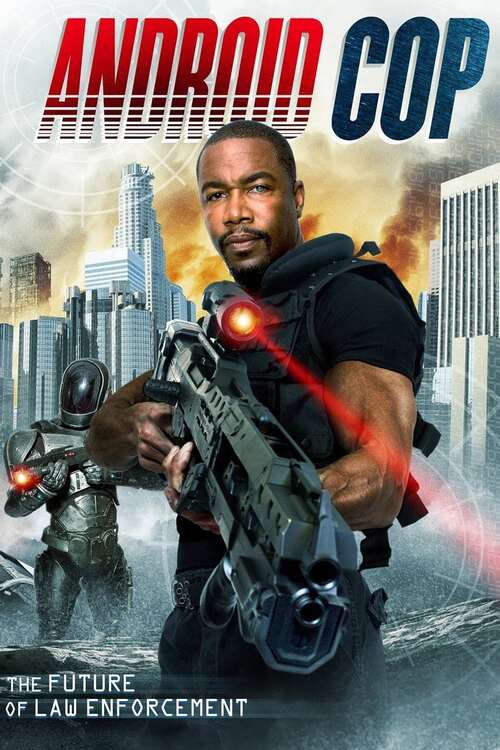 Android Cop
Action, Science-Fiction
In the year 2045, a Los Angeles Police Department detective and his new android partner enter the Zone, a forbidden section of the city plagued with an unknown disease. There, they discover...
Movie added to your watchlist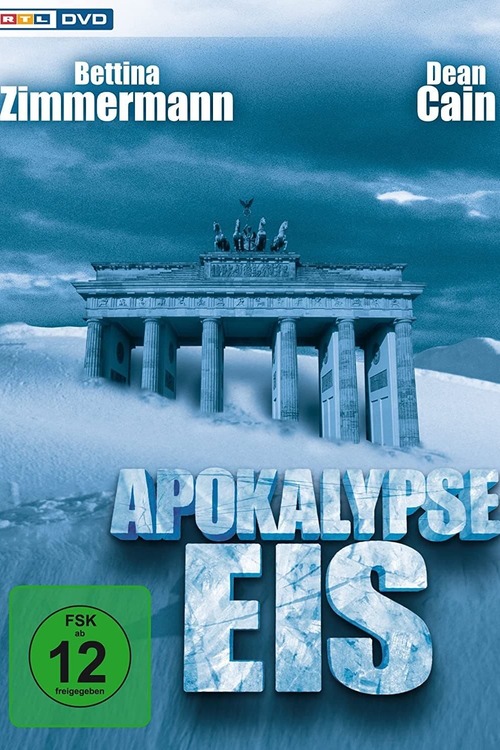 Post Impact
Science-Fiction, Adventure
Meteor Bay-Leder 7 struck earth on October 18th, 2012. Causing earthquakes, tidal waves, and a dust cloud that soon covered most of the Northern hemisphere, it changed the face of our planet...