Movie added to your watchlist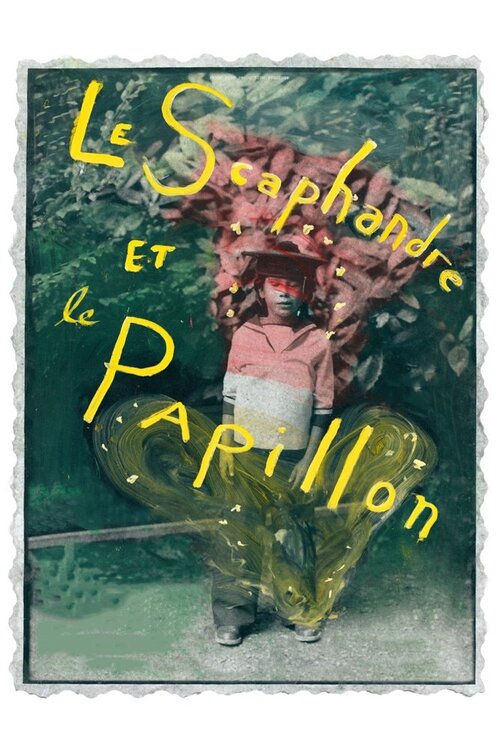 Le scaphandre et le papillon
Drama
The true story of Elle France editor Jean-Dominique Bauby, who, in 1995 at the age of 43, suffered a stroke that paralyzed his entire body, except his left eye. Using that eye to blink out...
Movie added to your watchlist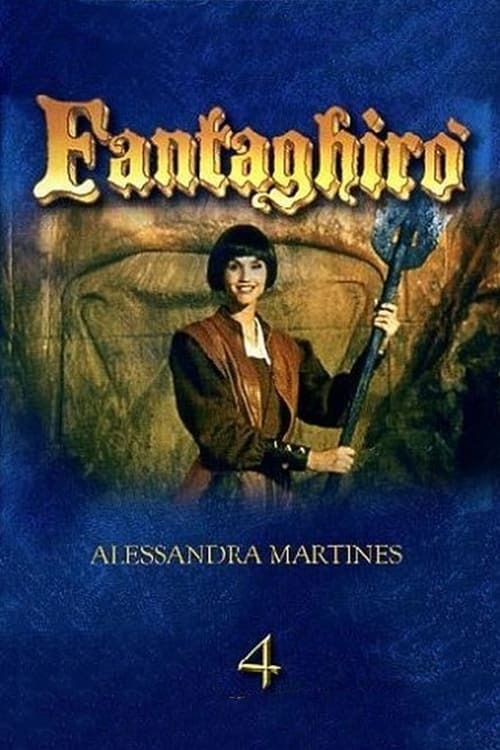 Fantaghirò 4
Adventure, Family, Fantasy, Romance
A black cloud travels across country, kills animals and plants and dries up the rivers. When the cloud reaches Fantaghiro's kingdom she meets Prince Parsel who follows the cloud to get his...