Movie added to your watchlist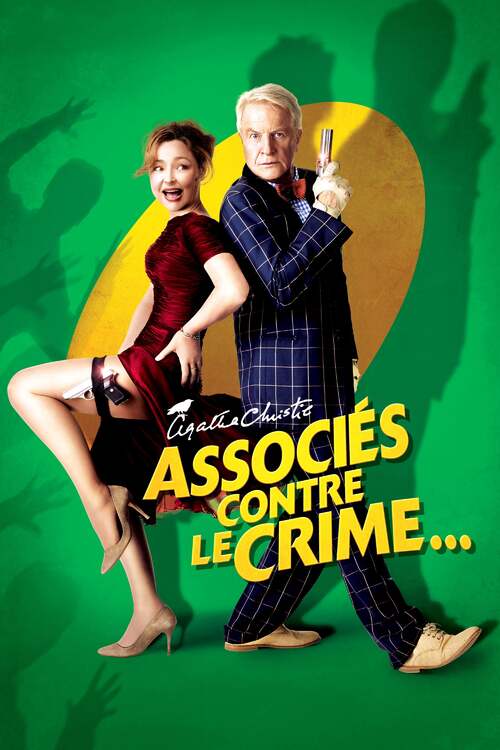 Associés contre le crime... 'L'œuf d'Ambroise'
Comedy, Crime, Mystery
Prudence and Bélisaire Beresford have decided to take things easy. But when a rich Russian heiress disappears, Prudence can't resist and Bélisaire is forced onto the adventure. Their investigation...
Movie added to your watchlist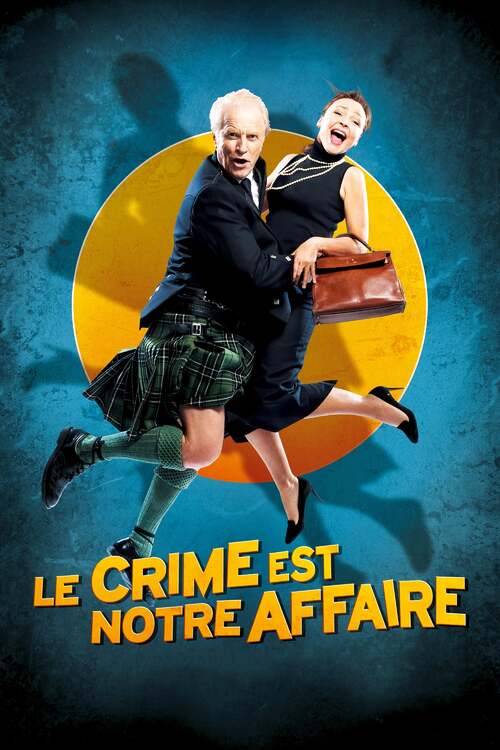 Le Crime est notre affaire
Comedy, Crime, Mystery
Bélisaire et Prudence Beresford se reposent dans leur petit château qui domine le lac du Bourget. Bélisaire est heureux, mais Prudence s'ennuie. Elle rêve d'une bonne fée qui les propulseraient...