Movie added to your watchlist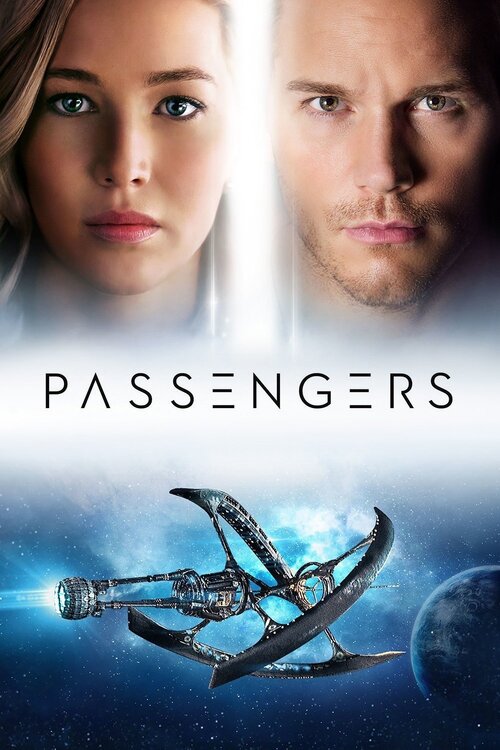 Passengers
Drama, Romance, Science-Fiction
A spacecraft traveling to a distant colony planet and transporting thousands of people has a malfunction in its sleep chambers. As a result, two passengers are awakened 90 years early.
Movie added to your watchlist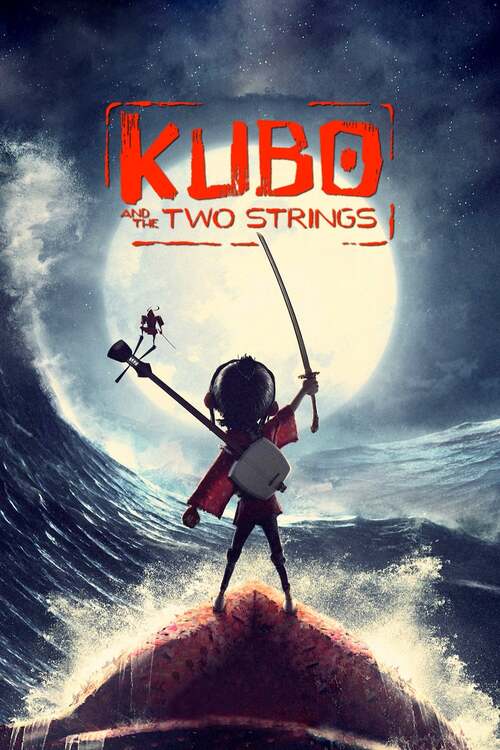 Kubo and the Two Strings
Animation, Adventure, Family
Kubo mesmerizes the people in his village with his magical gift for spinning wild tales with origami. When he accidentally summons an evil spirit seeking vengeance, Kubo is forced to go...