Movie added to your watchlist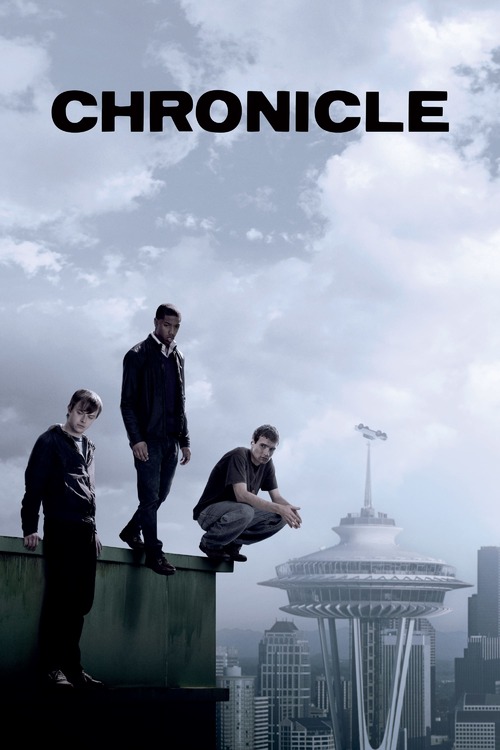 Chronicle
Science-Fiction, Drama, Thriller
Three high school students make an incredible discovery, leading to their developing uncanny powers beyond their understanding. As they learn to control their abilities and use them to their...
Movie added to your watchlist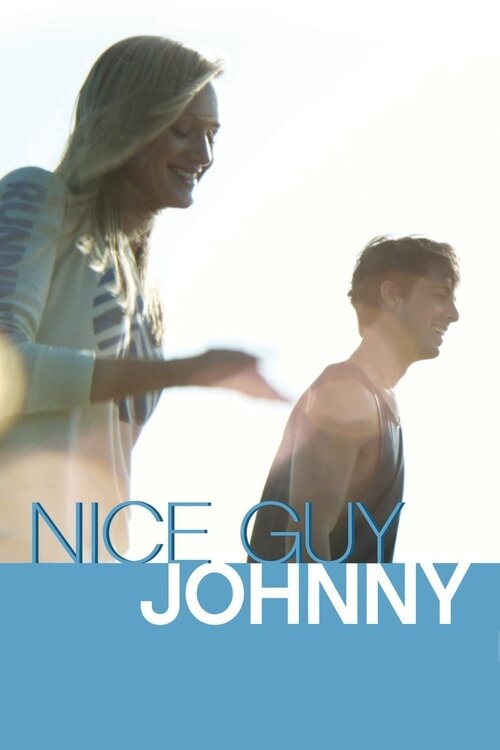 Nice Guy Johnny
Comedy, Romance
Johnny Rizzo, is about to trade his dream job in talk radio for some snooze-ville gig that'll pay enough to please his fiance. Enter Uncle Terry, a rascally womanizer set on turning a weekend...