Movie added to your watchlist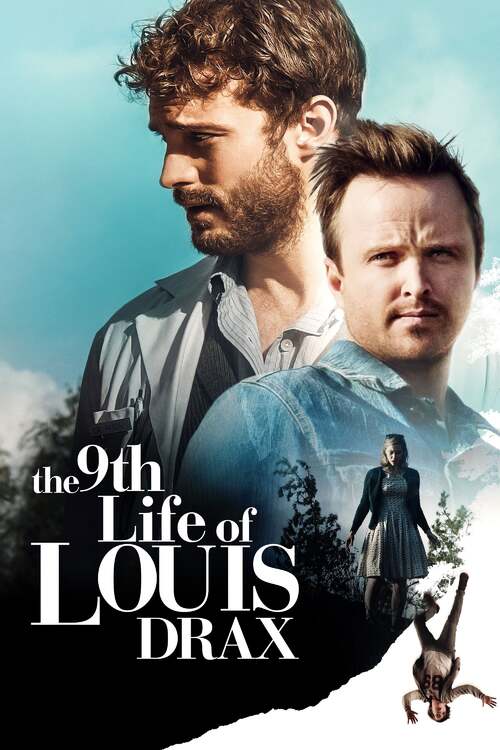 The 9th Life of Louis Drax
Fantasy, Mystery, Thriller, Drama
A psychologist who begins working with a young boy who has suffered a near-fatal fall finds himself drawn into a mystery that tests the boundaries of fantasy and reality.
Movie added to your watchlist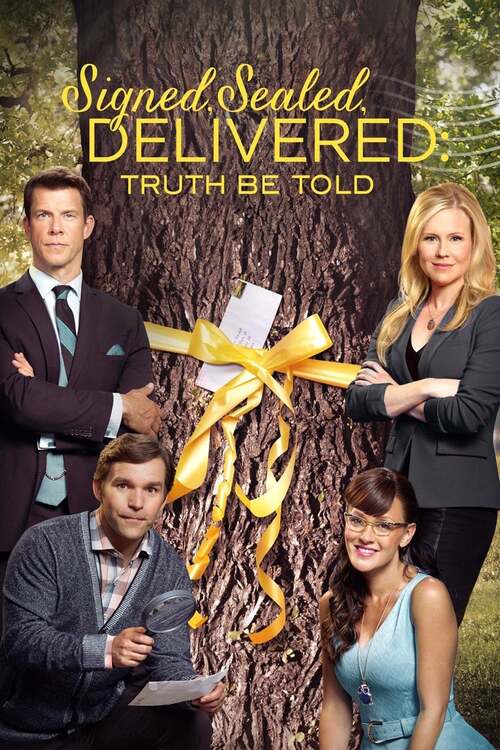 Signed, Sealed, Delivered: Truth Be Told
Drama, Telefilm
The POstables are on a mission to deliver a soldier's letter from Afghanistan to a teenager who's being relentlessly bullied, while Oliver's estranged father surprises him with news that...
Movie added to your watchlist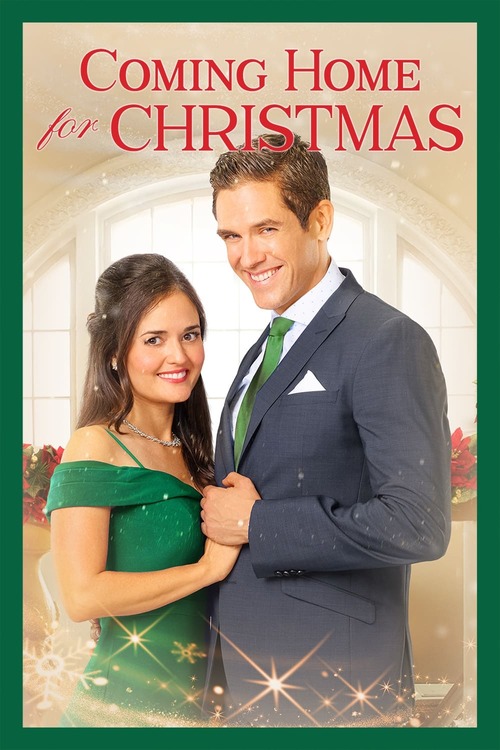 Coming Home for Christmas
Romance, Telefilm
Lizzie Richfield is at a crossroads when she lands a job as house manager for the exquisite Ashford Estate in the Virginia countryside. While planning one final Christmas Eve gala for the...