Movie added to your watchlist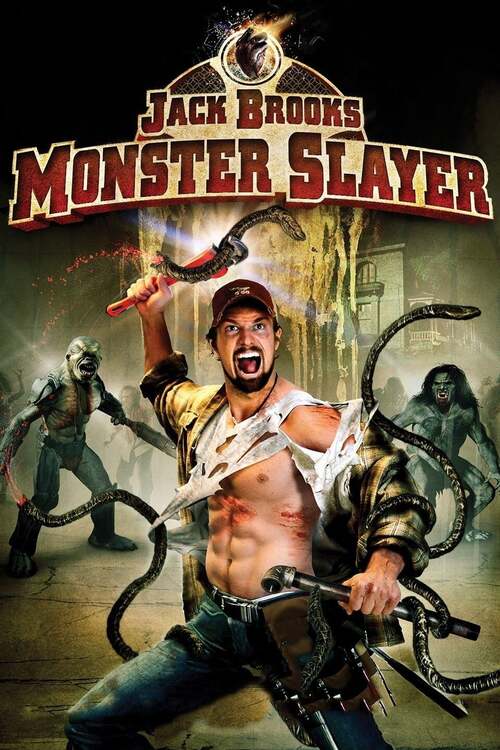 Jack Brooks: Monster Slayer
Action, Comedy, Horror
As a child Jack Brooks witnessed the brutal murder of his family. Now a young man he struggles with a pestering girlfriend, therapy sessions that resolve nothing, and night classes that...
Movie added to your watchlist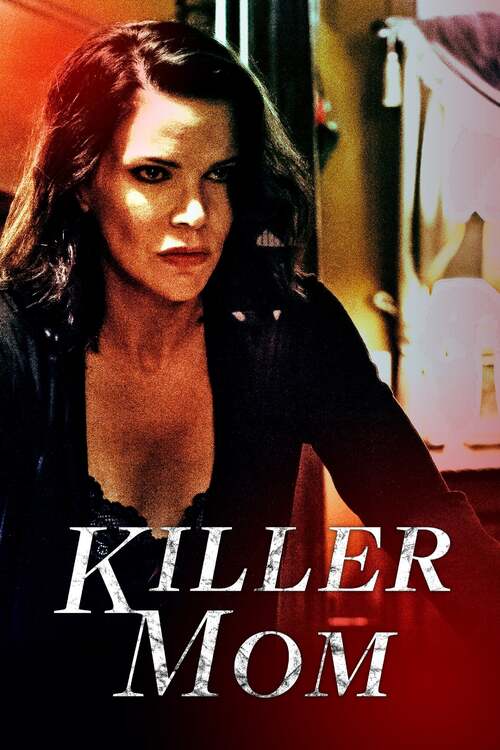 Killer Mom
Thriller, Telefilm
When 14 years old Allison loses her father in a plane crash, three years after her adoptive mother died, she is devastated. At the funeral, she is shocked to meet her real mom, Jessica....