Movie added to your watchlist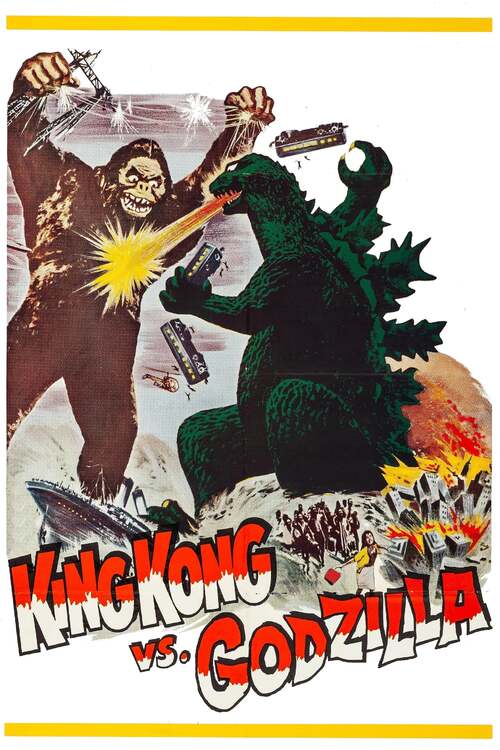 King Kong vs. Godzilla
Action, Adventure, Science-Fiction
US version. The re-edited John Beck version of the film: released outside of Japan and restructured with new footage of American actors centering around a news report plot not present in...
Movie added to your watchlist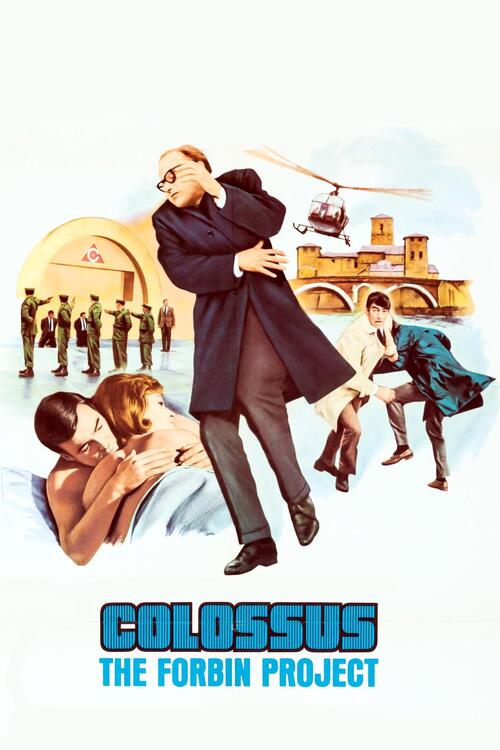 Colossus: The Forbin Project
Science-Fiction, Thriller
Forbin is the designer of an incredibly sophisticated computer that will run all of America's nuclear defenses. Shortly after being turned on, it detects the existence of Guardian, the Soviet...